Company News: SABMiller, Heineken, AB InBev, ­Alibaba, Calpers, Boeing, SpaceX, ­Corinthian Colleges
by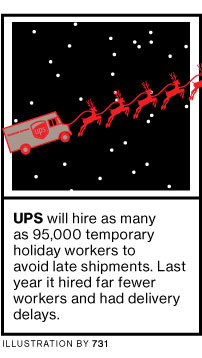 • The world's biggest beermakers are scoping each other out. SABMiller, whose initial play for Heineken was rejected, has been quickly crunching numbers to decide whether it can afford to sweeten its offer. Meanwhile, Anheuser-Busch InBev started lining up financing to back a bid for SABMiller. AB InBev makes about 20 percent of the world's beer; SABMiller and Heineken each have market share of almost 10 percent.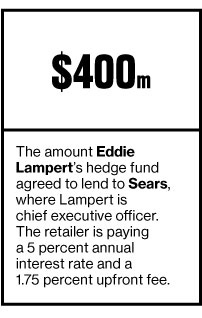 • As fund managers clamor for initial shares, Alibaba Group, the Chinese e-commerce platform, raised its initial public offering price range, aiming for a market value of almost $168 billion. The prospective payoff will be big for some of Alibaba's original corporate investors, including SoftBank and Yahoo!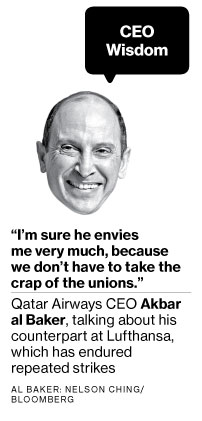 • The California Public Employees' Retirement System dealt the hedge fund industry a blow as it started to unwind $4 billion in investments. The nation's biggest pension fund realized a 7.1 percent return on its hedge fund holdings in the recent fiscal year, while it paid $135 million in fees.
• NASA is thinking twice about a private-sector space taxi. It awarded a contract worth as much as $4.2 billion to Boeing to develop spaceships and cut a separate deal worth as much as $2.6 billion with Space Exploration Technologies. U.S. astronauts had been hitching rides to the International Space Station with the Russians.
• The U.S. government sued Corinthian Colleges for alleged predatory lending techniques and "strong-arm" collection tactics tied to about 130,000 loans. The for-profit education company "strongly disputes" the federal government's claims.
Before it's here, it's on the Bloomberg Terminal.
LEARN MORE