pursuits
Starbucks Tests a Slightly Smaller Frappuccino
By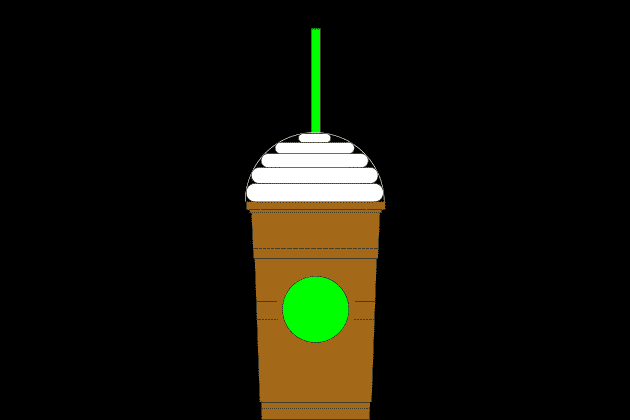 Starbucks Frappuccinos are awesome—unless you can't justify taking in 270 calories and 17 percent of your daily fat needs from a 12-ounce coffee or just aren't all that thirsty. Starbucks is testing an option for these people in Houston and Denver: the 10-ounce mini Frappuccino, which if not meaningfully more healthy, is at least cuter.
Psychology is at work here: Promoting the mini-ness of the drink may attract daintier customers. Or more budget-conscious ones: The little guy is 30¢ cheaper than the 12-ounce beverage. It also has roughly 50 fewer calories (so about the same as an Almond Joy). The Frappuccino brings in $2 billion in annual sales for Starbucks, and the chain is trying to offer more choices, particularly for calorie-conscious millennials, a Starbucks spokeswoman told USA Today.
If anything, Starbucks is a little late to the shift toward smaller sizes as Americans reconsider their old supersize ways. Small plates are showing up on more menus, Pizza Hut tried pizza sliders, and 8-oz. beer and soda cans are on grocery store shelves now. Even Peeps went mini this year, although that just makes it easier for you to have a few extra.
Before it's here, it's on the Bloomberg Terminal.
LEARN MORE