Yankees Lose Martin Prado for Rest of Season After Appendectomy
Erik Matuszewski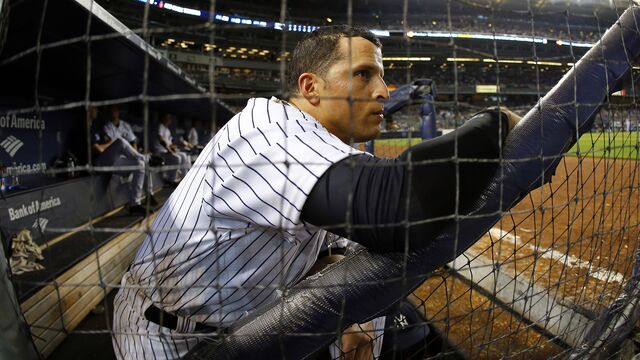 The New York Yankees will be without their most versatile player for the rest of the season after Martin Prado underwent an emergency appendectomy.
Prado, 30, was acquired by the Yankees in a July 31 trade with the Arizona Diamondbacks. He batted .316 with seven home runs and 16 runs batted in while playing 17 games at second base, 12 in the outfield and 11 at third base.
The Yankees, who at 76-73 are six games back in the race for one of the American League's two wild card playoff berths, placed Prado on the 60-day disabled list today. Infielder Jose Pirela was called up from the team's top minor-league affiliate to replace Prado on the roster for the final 13 games of the regular season.
Before it's here, it's on the Bloomberg Terminal.
LEARN MORE