Third Point Boosts Assets Managed to About $17.5 Billion
Beth Jinks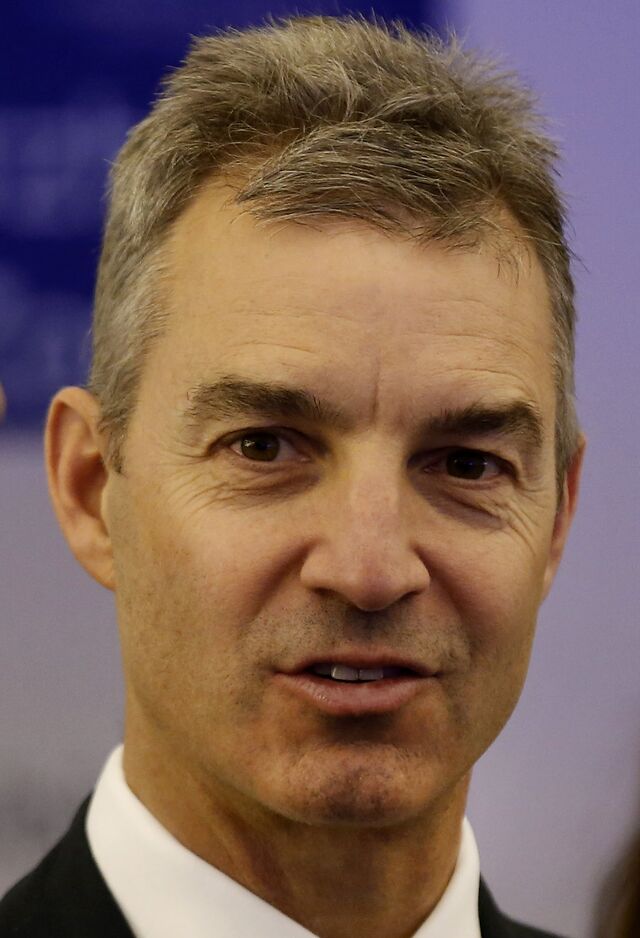 Third Point LLC, the hedge fund firm run by billionaire Daniel Loeb, boosted assets under management to about $17.5 billion after telling investors he would reopen to new money in July.
The fund raised about $2.5 billion, Elissa Doyle, a spokeswoman for Third Point, said in an e-mail. The Wall Street Journal reported the amount earlier today.
While most of New York-based Third Point's investments aren't activist -- in which fund managers amass stakes and try to force management and boards to make changes that boost shares and returns -- it's those campaigns that attract the most attention. Loeb last year targeted Dow Chemical Co., Sony Corp., CF Industries Holdings Inc., and Sotheby's.
Before it's here, it's on the Bloomberg Terminal.
LEARN MORE