Led Zeppelin Taps NSYNC Expertise in Stairway to Heaven Case
By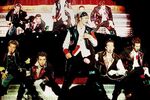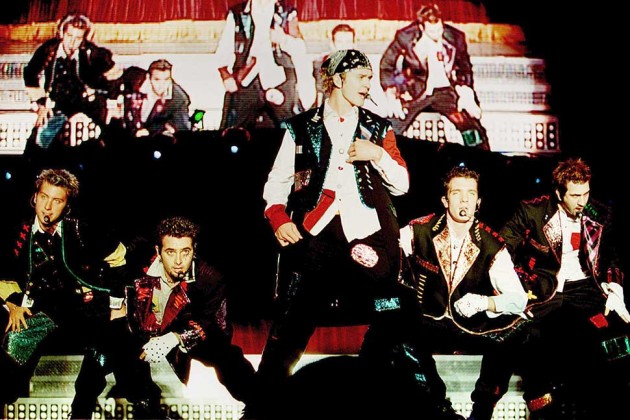 What could Jimmy Page and Justin Timberlake possibly have in common?
Her name is Helene Freeman, an entertainment lawyer who litigated a series of victories for Timberlake's former boy band, NSYNC, and is now defending Page and fellow members of Led Zeppelin in a dispute over Stairway to Heaven's authorship. As we've reported, Led Zeppelin faces a copyright infringement suit that alleges parts of the 1971 hit were filched from an obscure song by the band Spirit.
By hiring Freeman, a partner at New York law firm Phillips Nizer, Led Zeppelin has gone for an industry specialist who has also done work for singer Diana Ross and corporate clients that include record distributors and advertising agencies. In NSYNC cases from the late 1990s and 2000s, Freeman secured the band's ability to leave its old record label and won dismissal of a copyright suit over pictures on concert merchandise, according to her firm bio. She declined to comment for this story.
In the Zeppelin case, the crux of the claim is that, to many ears, the opening notes of Stairway to Heaven sound a lot like Taurus, an instrumental piece by the late Spirit guitarist Randy California, released on his band's debut album in 1968. At the end of that year and through 1969, Spirit and Led Zeppelin shared the bill at several concerts. Randy California's trust filed the complaint on May 31 in the U.S. District Court for the Eastern District of Pennsylvania, citing as a cause for action the "Falsification of Rock N' Roll History."
Lawyers for Led Zeppelin and its record company, Warner Music, have until Sept. 22 to respond to the suit. (Led Zeppelin is also represented in the Philadelphia court by local counsel Michael Eidel of the firm Fox Rothschild.) A spokesman for the band and Warner Music has repeatedly declined to comment on the dispute. Page, speaking to France's Liberation newspaper in May, called the infringement claim "ridiculous."
The lawsuit comes just as Led Zeppelin prepares to cash in anew on the epic hit. On Oct. 28, it plans to re-issue the untitled album that contains Stairway to Heaven, known as Led Zeppelin IV. According to a Warner Music news release, the deluxe edition will contain a "fabled, alternate version" of Stairway that "lets fans hear one of the most revered songs of all time as they have never heard it before."
Before it's here, it's on the Bloomberg Terminal.
LEARN MORE