Starbucks Plans Three New Kinds of Stores
by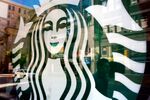 Think you can spot a Starbucks from across a parking lot? It may not be quite that easy next year, when the the company rolls out three new kinds of stores aimed at two very different customers: the coffee connoisseur and the on-the-go commuter.
In December, the company says, it will open in Seattle a one-of-a-kind interactive Roastery and Tasting Room dedicated to coffee education and roasting more of its specialty, small-lot Reserve beans. In a press release, Starbucks says that visitors to the 15,000-square-foot facility will experience a "union of coffee theater and manufacturing" in a "retail environment devoted to beverage innovation."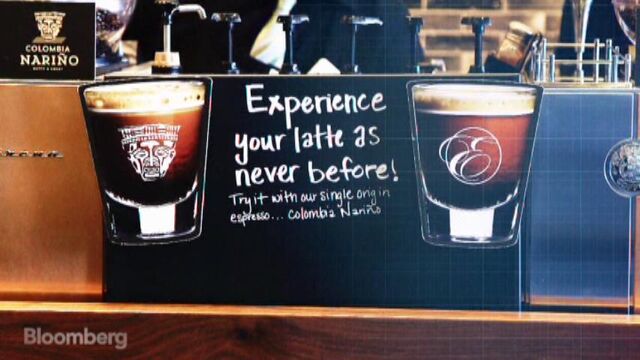 Roasting more Reserve beans means that the company will be able to distribute them to more outlets, from 800 to 1,500 locations globally. It will also break ground on 100 cafes dedicated to those specialty blends over the next five years, placing Starbucks in more direct competition with the Blue Bottles and Stumptowns of the world for the more discerning and deep-pocketed coffee customer. Starbucks introduced Reserve coffees in 2010 at select stores; they're now available in 21 countries, most recently in Colombia, where the company is on track to exceed more than $1.5 million in sales in its first year. In the U.S., this new store portfolio, the company says, has averaged over $1.2 million in year-one sales, with a return on investment of about 50 percent.
Starbucks will also continue its experiment with hyperlocal, small-footprint stores—a sort-of "Starbucks Express" model. Drive-throughs account for more than 40 percent of company-operated stores and have a higher-than-average sales growth compared with non-drive-through locations. That means we're likely to see more LEED-certified outposts made from recycled shipping containers, rather than cookie-cutter stores inserted into suburban strip malls. The smaller outlets will offer fewer beverage and food choices but will integrate Starbucks's digital payment platform, including mobile ordering, so customers won't even have to wait for a barista to steam a soy chai latte.
The company expects to open 1,550 new stores in fiscal year 2014 and 1,600 in fiscal year 2015.
Before it's here, it's on the Bloomberg Terminal.
LEARN MORE