pursuits
Sacramento Kings Open a Sports Marketing Shop
By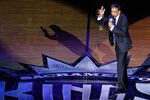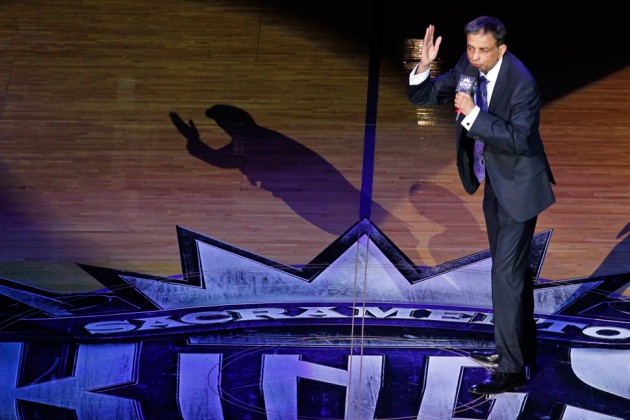 In the 15 months since software entrepreneur Vivek Ranadive and his partners bought the Sacramento Kings, the team has developed a reputation for trying new things. The organization embraced emerging gadgets out of Silicon Valley—Google Glass and Oculus Rift—to offer a mascot's-eye view of the game or a virtual reality tour of a yet-to-be-built arena. Fans can even pay for items at the team store in Bitcoin.
Sponsors appreciate the approach, team president Chris Granger said in an interview, so the Kings have decided to push beyond the National Basketball Association with a new marketing venture.
As part of the effort, called Crown Sports, the basketball team will work to sell regionwide sponsorships in partnership with U.S. Snowboarding, the USA Track & Field Outdoor Championship, Squaw Valley Ski Resort, the Sacramento Convention & Visitors Bureau, and other Northern California recreation businesses. Crown Sports will offer brands a single source for advertising on Kings telecasts, signage at the team's arena, hospitality packages, and digital promotions.
"In talking to somebody, if they want to own Sacramento, their relationship is not just with the Kings," says Granger. "It's the Kings, it's with the Sacramento Visitors Bureau, it's with the Sacramento Sports Commission. And we are the one-stop shop for everything. So a brand can get complete dominance where, in other markets, that's just tough to do."
Granger will announce the launch of Crown Sports on Thursday at the Bloomberg Sports Business Summit in New York. The company is staffed, for now, by the Kings sales and marketing team of about 15 employees and focuses on Northern California. As Crown Sports expands and adds partners, Granger plans to hire new staff and look outside the region.
In some cases, Crown will buy the rights to a property for a flat fee and keep any sponsor revenue it generates. In others, it will divvy up revenue with its partners. "We have a few deals in the pipeline that we can't announce just yet," says Granger.
While the King's new management still has to prove that it can put together a winning basketball team, it has already shown an aptitude at sales. The team sits at or near the top of the league in attendance growth, ticket sales, and sponsorships. With Crown Sports, the Kings are now selling that salesmanship.
Before it's here, it's on the Bloomberg Terminal.
LEARN MORE