Company News: Kia, Smith & Wesson, American Airlines, Orbitz, Volvo, Zhejiang Geely, Under Armour, Nike
by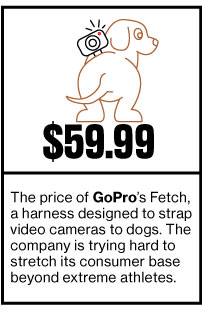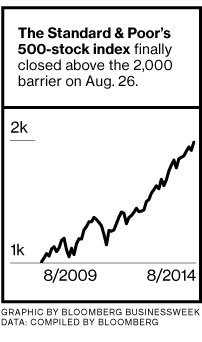 • Kia Motors said it will build a $1 billion assembly plant in Mexico near the U.S. border, joining a host of rivals seeking low-cost labor close to American dealers. Plans for $9 billion worth of car plants in Mexico have been announced in the past 20 months. Thanks to new foreign-owned factories, the country is expected to produce 3 million vehicles this year, passing Brazil in car manufacturing.
• The U.S. gun market continues to cool off after a record 2013. In its most recent quarter, Smith & Wesson sales plummeted 23 percent to $132 million. The company blamed the slump on a production glut and stores stocked with unwanted models. It said its fortunes should rebound with stronger demand during this fall's hunting season and more manufacturing discipline.
• American Airlines stopped selling tickets on Orbitz Worldwide websites as it pressed for lower booking fees. The airline said it would take a similar step with its US Airways brand, as it struggles to compete with discount carriers that skip distributors like Orbitz entirely.
• Volvo unveiled the XC90 SUV, which it hopes will reverse a decade-long swoon in U.S. sales. The vehicle will go on sale next year for about $49,000. It's the automaker's first model in 15 years that doesn't include parts from Ford Motor, which sold the company in 2010 to China's Zhejiang Geely.
• Under Armour is trying to get its basketball shoes on Kevin Durant, as the NBA MVP's long-term contract with Nike comes to a close. The Baltimore-based apparel giant is offering a 10-year deal valued at up to $285 million. Durant-endorsed footwear accounts for about 5 percent of basketball shoe sales, a market still dominated by Michael Jordan gear.
Before it's here, it's on the Bloomberg Terminal.
LEARN MORE