The Weird Businesses on Reality TV Aren't Good Enough for the Real Emmys
By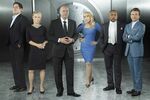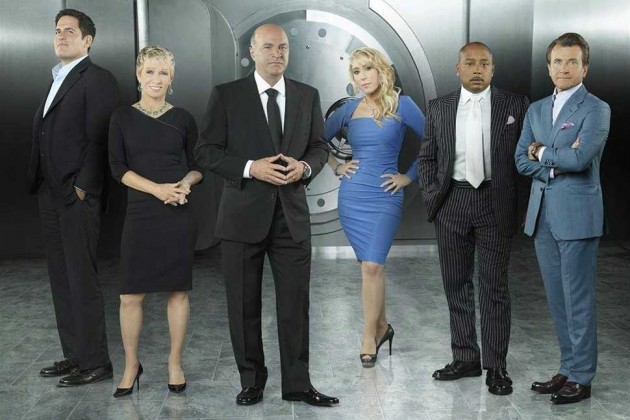 For the past decade, reality-TV producers have mined Main Street for colorful characters and a view into the peculiar subcultures of bakeries, pawnshops, and—improbably enough—duck-call carvers. The expansion of the genre has coincided with increased acclaim: Seven small business-themed reality shows were nominated for Emmys this year, the most ever.
Oh, but you thought we were talking about Primetime Emmys, the gold statues the Television Academy will hand out at the Nokia Theatre in Los Angeles tonight.
Nope. Most of the reality shows about small business qualify for Creative Arts Emmys, which are dedicated largely to such things as editing, casting, and other technical aspects of making television. Those plaudits were awarded Aug. 16. Winners included Shark Tank, a show about entrepreneurs trying to attract investors, and Deadliest Catch, about fishing boats working the Bering Sea, both for outstanding reality programming. Note to aspiring reality TV producers: Aquatic themes seem to hit with judges.
Maybe we can blame Donald Trump. Since The Apprentice made its debut a decade ago, and celebrity versions followed, Hollywood has embraced would-be entrepreneurs as good material for cheap television.
Besides Shark Tank and Deadliest Catch, the Emmy-nominated shows with a small business slant include Million Dollar Listing New York—real estate as sport—and Guy Fieri's tour of artery-clogging American lunch fare, Diners, Drive-Ins, and Dives. Flipping Out focuses on a single interior design business; Wahlburgers profiles a burger joint run by one of Mark Wahlberg's brothers. The quaint Antiques Roadshow also made the cut.
None of those shows is up for awards tonight. Small business owners who want to root for their own kind during the Emmys can cheer on Project Runway and Top Chef, whose contestants are often aspiring entrepreneurs. They were both nominated for Primetime awards. So was Silicon Valley, HBO's sendup of startup culture, and Breaking Bad, whose meth-dealing antihero is often described as a model entrepreneur.