LSE to Raise $1.6 Billion in Rights for Frank Russell
Srinivasan Sivabalan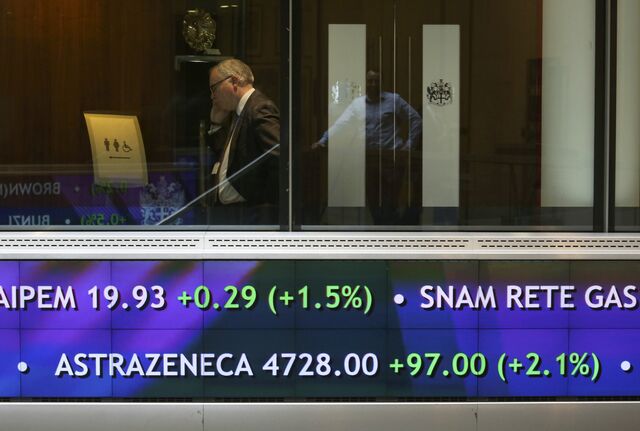 The London Stock Exchange Group Plc said it will raise 938 million pounds ($1.56 billion) in a rights issue of shares to fund part of the purchase of Frank Russell Co.
Europe's oldest independent bourse said it will sell 74.3 million shares, accounting for 21.4 percent of the full capital after the offer, at 1,295 pence each. Investors will get three shares for every 11 they hold, LSE said in a statement. The stock closed at 2,005 pence in London yesterday.
The rights issue has been fully underwritten and the new shares may start trading on Sept. 11, LSE said.
The company agreed in June to buy Frank Russell, a unit of Northwestern Mutual Life Insurance Co., for $2.7 billion to bolster its FTSE International Ltd. business. It plans to finance the rest of the acquisition price with debt.
LSE expects the Frank Russell purchase to help it expand its index and exchange-traded fund businesses. The exchange operator, which has trailed rivals such as Deutsche Boerse AG in providing derivatives to investors, bought the 50 percent of FTSE International that it didn't already own in December 2011.
The stock-exchange operator also reported that adjusted profit climbed 18 percent to 31.9 pence a share in the three months through June 30.
LSE's shares slipped 0.8 percent to 1,990 pence at 9:29 a.m. in London, paring their rally this year to 15 percent.
Before it's here, it's on the Bloomberg Terminal.
LEARN MORE