How the U.S. and Korea Could Work Together to Reduce Carbon Emissions
Christina Larson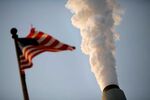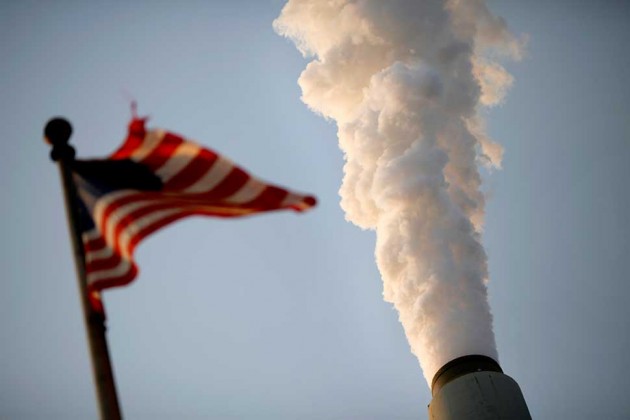 Even as the shale-gas boom has dramatically changed America's energy mix and pricing, the U.S. still burns a lot of coal. Because the fleet of domestic coal-fired power plants includes many aging facilities, it isn't burned efficiently. A study by researchers at Duke University and the University of Calgary has compared coal burning in the U.S. and Korea and proposed a novel way to reduce net greenhouse gas emissions.
Given the "superior energy efficiency of South Korea's newer coal-fired power plants," says Duke's Dalia Patiño-Echeverri, co-author of a paper published recently in the journal Environmental Science & Technology, Korea derives far greater energy per ton of coal burned. The hitch is that the coal available to be burned in Korea is often "dirtier" than U.S. coal and releases higher quantities of sulfur dioxide, nitrogen oxide, and particulate matter.
Meanwhile, the U.S. is blessed with relatively cleaner-burning coal but has aging plants and wasteful infrastructure. Much-needed upgrades will be costly and time-consuming.
The researchers investigated a scenario whereby the U.S. would export coal to Korea, which then burns relatively cleaner coal. The U.S. would replace domestic coal usage with natural gas. The research team estimated that the switch could lead to a total drop in net carbon emissions of 21 percent for both countries, even taking into account the energy consumed to transport the coal.
"Despite the large amount of emissions produced by shipping the coal such a long distance, our analysis shows that the total emissions would drop," Patiño-Echeverri said in a statement. "This significant difference in results highlights the importance of analyzing domestic energy policies in the context of the global systems they affect." In other words, no coal-burning country is an island.