How to Keep Heroin Addicts From Overdosing in Your Bathroom
By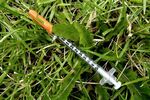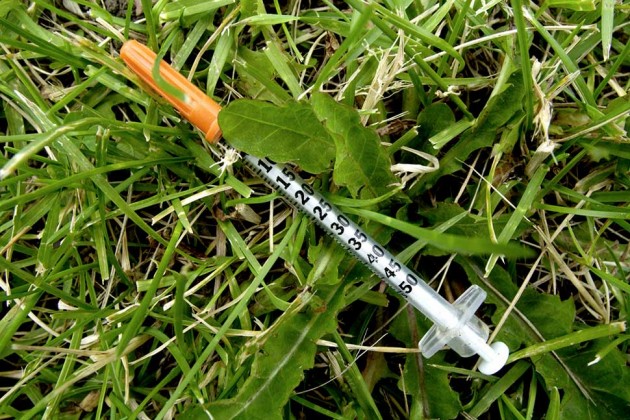 The number of fatal heroin overdoses in the U.S. doubled in the decade ended 2011. In Boston, health officials are asking the city's small business owners to help prevent deaths.
Data from the city's emergency responders show that a substantial number of fatal overdoses occur in public bathrooms. To address the problem, Boston Public Health Commission workers are canvassing businesses in high-use areas and asking them to perform periodic lavatory checks and fix bathroom doors to lock from the outside, thus requiring a key to enter.
Next month, the city will also begin training willing business owners and their staffs to notice signs of an overdose, such as slow breathing, blue lips or fingertips, and unresponsiveness. Public health officials will also instruct merchants how to use naloxone, a drug that can be administered by nasal spray to save the lives of people who overdose. The training programs will start in high-risk areas and expand citywide, says McKenzie Ridings, a spokeswoman for the public health agency.
Training those most likely to encounter overdose cases is an old prevention strategy. The Harm Reduction Coalition, a nonprofit that seeks to reduce the negative consequences of drug use, has offered naloxone kits and training at jails, homeless shelters, and single-room-occupancy hotels since the 1990s. A survey conducted by HRC and the Centers for Disease Control showed that 188 local programs that distributed naloxone reversed more than 10,000 overdoses from 1996 to 2010.
Expanding training programs to reach a broader group of business owners is a less common strategy, but one that could gain traction as heroin deaths increase. For some small business owners, thinking about addicts shooting up in their bathroom stalls may seem unpleasant. But asking merchants to look for the signs of an overdose could save lives.