Lagging Other Ivies, Harvard Loses an Additional Financial Exec
by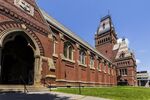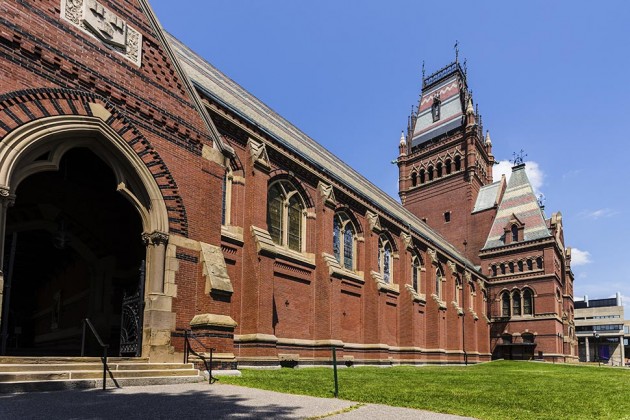 There's been an additional shakeup atop Harvard: Chief Financial Officer Dan Shore is the latest figure to depart the university. He will head to a startup called Onshape in September, according to an announcement issued on Monday. Shore follows top endowment official Jane Mendillo, chief executive officer of the Harvard Management Co., who said in June she would step down at the end of the year, as well as trader Apoorva Koticha, money manager Mark McKenna, and portfolio manager Matt Ciaschini. University treasurer James Rothenberg was replaced by Paul Finnegan on July 1.
Harvard's $32.7 billion endowment, the nation's largest, has trailed its peers since the financial crisis, with an average annual investment return of 1.24 percent. That compares with 4.86 percent at Columbia and 4.17 percent at the University of Chicago, a Bloomberg analysis found—even as Harvard had 10 of the 25 highest-paid endowment executives at private colleges and universities.
"When the team posts mediocre records too many years in a row, the coach goes," Erik Gordon, a professor at the University of Michigan's Ross School of Business, told Bloomberg's Michael McDonald and Lauren Streib in June. "And not far behind her, the assistant coaches."
As CFO since Oct. 16, 2008—the day after Lehman Brothers filed for bankruptcy—Shore has overseen Harvard's financial planning and budgeting. How much Harvard can spend, including on its expansion into Boston's Allston neighborhood, depends on how much the school has in its coffers from both fundraising and investment performance. This chart shows the relative size of the eight Ivy League endowments since just before the crisis—Harvard, in crimson, is last:

The biggest universities will begin to issue their annual endowment reports next month. Last year, Harvard posted a 11.3 percent return, a big improvement from the previous term's 0.05 percent loss.
Before it's here, it's on the Bloomberg Terminal.
LEARN MORE