Company News: Gannett, Apple, Samsung, 21st Century Fox, Time Warner, Sprint, T-Mobile, Coach
by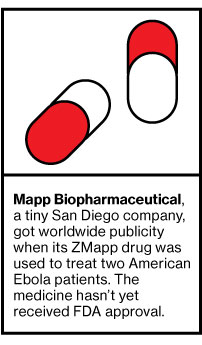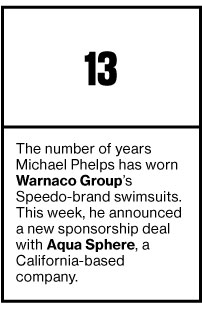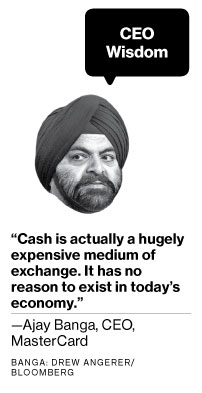 • Gannett said it will spin off its 82 newspapers, including USA Today, to focus on its TV business. The publishing unit has not posted a year-over-year revenue gain since 2006, but the newspaper company will start off debt-free. Gannett, which owns 27 percent of car-shopping site Cars.com, also said it will spend $1.8 billion to buy the rest from its partners, four other news companies.
• Apple and Samsung Electronics agreed to drop all smartphone patent suits against each other outside of the U.S. The truce comes after a protracted legal war in which judges repeatedly urged the companies to settle. Samsung is losing global market share in smartphones, and last week it posted its smallest quarterly profit in two years.
• 21st Century Fox withdrew a plan to buy Time Warner after its tumbling stock price reduced the value of its cash and equity offer. Fox's initial bid was valued at $85 a share, but its stock fell about 11 percent after the deal was proposed. Time Warner had indicated that only an offer of more than $100 a share would accurately reflect its growth potential.
• Sprint replaced CEO Dan Hesse with billionaire mobile entrepreneur Marcelo Claure a day after it abandoned a plan to buy T-Mobile. Buying its rival would have provided Sprint valuable scale against Verizon Communications and AT&T, but the tie-up faced scrutiny from antitrust regulators.
• Coach said it threw out a pile of unsold handbags in an attempt to steer clear of discounting and recapture some fashion cachet for its brand. The scrapped inventory was part of a $132 million write-off the New York-based design house took in its most recent quarter, during which sales slid 7 percent.
Before it's here, it's on the Bloomberg Terminal.
LEARN MORE