P&G's Plan to Ditch Half Its Brands Is Not as Strange as You Think
Alexander Chernev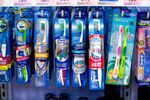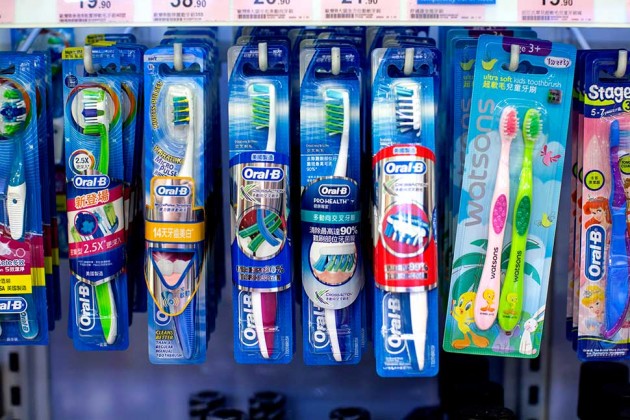 Procter & Gamble's recent announcement that it will shed nearly 100 brands signals a dramatic change in strategy: Less is more. In this era of brand proliferation, narrowing a product portfolio is a rather unusual act, especially for a company known for its brand-management expertise.
Does the change indicate that brands are losing power? Not necessarily. P&G's move toward a slimmer portfolio might not be as counterintuitive as it seems. In fact, it may be driven by the very fragmentation of the market that precipitated the proliferation of brands.
Peter Drucker argued that business enterprise has only two basic functions: marketing and innovation. While these competencies have driven P&G to become the world's largest consumer-products company, the increasing competitiveness, complexity, and fragmentation of the marketplace have made marketing and innovation more challenging. Customers have an ever-increasing number of options for purchasing products and more power to affect a company's reputation. Those factors have increased the complexity of marketing in general and brand management in particular.
This means P&G must put more resources into managing each brand in its portfolio. To improve its profit, the company might have to focus on brands that have scale or synergies while divesting some of its smaller, "orphan" brands. The company hasn't identified the product lines it will jettison, lest that set off a "fire sale," but analysts have identified Ausonia, Discreet, Blend-a-Dent, Braun Oral-B, and Rindex as possible candidates.
The increased market competitiveness has forced companies to invest in new technologies aimed at improving product quality. The challenge, however, is that as products get better, the scale of technological investment necessary to make further improvements increases dramatically. For P&G, this trend means reevaluating its technological competencies and identifying product categories in which it can stay at the forefront of innovation. The brands that fall outside these competencies are likely to find a new home (or be discontinued) in the next few years.
A question remains: What happens to the divested brands? Should P&G discontinue the strategically unimportant brands and forgo the financial gain from selling them? Or should it unload them to a competitor who might use them to crowd out P&G's own products from retail shelves?
P&G's White Cloud experience is a sobering reminder of the dangers of trimming product portfolios. After P&G let the trademark lapse once it discontinued the product line in the early 1990s, Wal-Mart Stores resurrected the brand for its own hygiene paper products. Divesting extant brands can be just as important as building strong ones.
The takeaway: Brands are not losing power, but building powerful brands these days takes greater resources.