Sprint Weighing Price Cuts as Subscriber Fight Escalates
Scott Moritz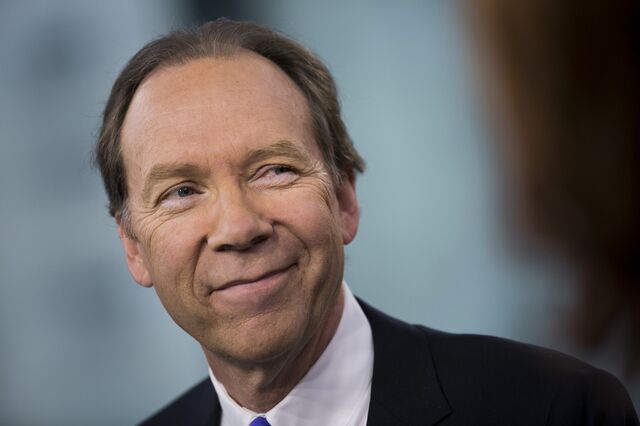 Sprint Corp. is considering cutting rates for customers, as the third-largest U.S. carrier gets pulled into the mobile-phone industry's escalating competition over prices.
While Sprint finally ended more than six years of losses with a $23 million profit in the fiscal first quarter, it still lost 245,000 contract subscribers. The continued flight of lucrative customers to rivals with faster networks and cheaper plans has forced Sprint Chief Executive Officer Dan Hesse to consider price cuts as he braces for a battle for subscribers this holiday season. While there has been no decision on price reductions, Hesse said that Sprint is less competitive in some areas of group plan offerings.
"If you look at where we've lost competitive position, there's more likelihood you'll see some adjustment there," Hesse said in a phone interview yesterday. "If you look at family, or what we call Framily group plans, we are more competitive in certain areas than others, and that's one of the gaps we're looking to close."
T-Mobile US Inc. has led the way on lowered prices and earlier this week announced a promotion for a 10-gigabyte, four-line shared plan for $100 a month -- $60 less than offerings from the two largest carriers, Verizon Communications Inc. and AT&T Inc. Sprint, which has been investing in its network to staunch subscriber losses, has until now largely sought to stay above the fray. That strategy is under review, Hesse said.
"The holidays are a very big season so our goal, depending on if we chose to change our rate plans, is that we do it in advance of the holiday season," Hesse said.
Adding Customers
Sprint will start adding monthly subscribers in the last three months of the year, Hesse said on an earnings conference call with analysts yesterday.
While cutting prices would help Sprint attract those users, the cost to combat customer erosion will threaten to further shrink phone bills and margins. The average phone bill for Sprint's monthly subscribers fell 3.3 percent to $62.07 last quarter. The wireless profit margin expanded to 24 percent, falling short of the 26 percent estimated by analysts.
To lure more users, Sprint is starting a new pay-as-you-go plan in Wal-Mart Stores Inc. on Aug. 9. The offer, called Virgin Mobile Custom, gives customers options such as basic service, limited to 20 minutes of calls and 20 texts, or family plans, one of which costs $104 a month for four phones.
An accompanying application, developed by ItsOn Inc., lets users choose add-ons, such as $5 a month for unlimited Facebook access or streaming music. The a la carte approach is designed to give customers a way to pay less to only get the services they want.
Sprint shares fell 3 percent to $7.76 at the close in New York yesterday. The stock is down 28 percent this year.
Before it's here, it's on the Bloomberg Terminal.
LEARN MORE