A Craft Beer Cure for Applebee's Problems
By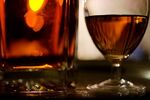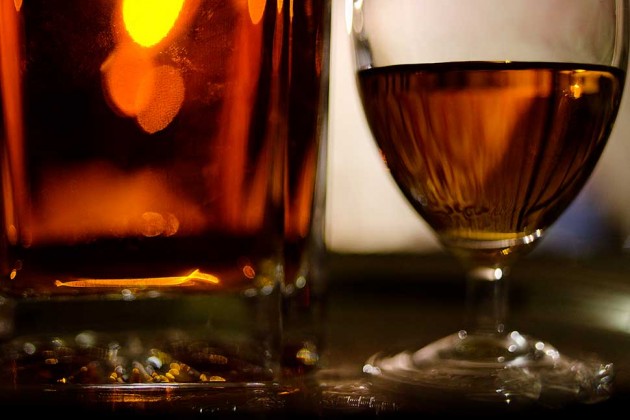 DineEquity Chief Executive Officer Julia Stewart made some perplexing remarks about the future direction of Applebee's and its continued traffic decline last quarter during an earnings call on Tuesday: "[We] are very focused on some target segments, where we have a unique opportunity both with our menu and our value structure, and frankly—just the way we market—to bring those people in more often." The CEO would not specify precisely who those customers are, despite questions from analysts wanting more specifics. She merely cited "proprietary research."
"It remains to be revealed what they'll do," says Bryan Elliott, an analyst at Raymond James. "We don't know who their targets are, or who they're going after, or why." Further insights aren't coming from the company. "Specifics related to menu strategy, our positioning, and other elements are in process, and those programs are not something we're prepared to discuss publicly at this time," says spokesman Kevin Mortesen.
Applebee's has been full of riddles recently, including an application to trademark the phrase No Tech Tuesdays while the company denies any plans for any such promotion. The one thing Stewart brief mentioned during the call is "tremendous opportunity" to make its bars "more modern, more contemporary, more relevant" through better beer. "Think of us as really exploring what we could do in craft beer," she said. Indeed, if people are drinking more craft beer, it would make sense that offering this product would also boost restaurants' sales.
It was a single clue in a roundabout discussion of things Applebee's will not do, during which Stewart ruled out increasing menu prices, attracting higher-income consumers, or focusing on specific age groups. Nor will Applebee's try to become a fast-casual restaurant, although Stewart said: "We have to find those sweet spots to more effectively compete in that arena," based not on price but food, service, and "the overall experience." Ultimately, the chain will try harder to make that much-sought emotional connection with consumers, she said, to make them come back often.
Stewart may have steered the discussion away from demographic trends, but her comment raises the question of who drinks craft beer. Brewers Association chief economist Bart Watson sent over the latest info from researchers such as Nielsen:
• Men consume 71.9 percent of craft beer by volume.
• Some 59 percent of craft beer is consumed by households that make at least $75,000, representing only 35.9 percent of the U.S. adult population.
• Craft drinkers have about 2 more additional education, on average, than the general population—and about 1.5 more years of it than the general beer drinker
• The main reasons cited for buying craft beer are: experimentation with styles and flavors (50 percent), better taste (46 percent), and for a treat (36 percent when at home  vs. 21 percent eating out).
Craft beer is often considered something special—higher-end than everyday domestic light beers. Applebee's could be looking to bill itself as a place for a special, higher-end dining experience not offered by its fast-casual competitors.
Beer aside, Applebee's will also try to hook customers emotionally through such things as ambiance, décor, table service, and—possibly, one day—No Tech Tuesdays. "All of that is more important today than it was five, 10 years ago. The good news is we know about it and we're going after it with a vengeance," Stewart said.
Before it's here, it's on the Bloomberg Terminal.
LEARN MORE