House GOP Demands the FDA Explain Plaintiffs'-Lawyer Lobbying
Paul M. Barrett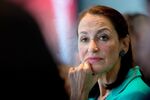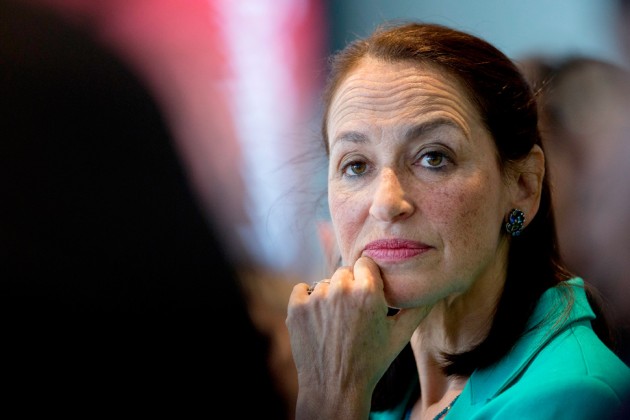 Would a federal agency go out of its way to expose an industry to vastly increased liability on the basis of consultation only with trial lawyers who stand to profit from more lawsuits? Apparently, yes.
That's exactly what the U.S. Food and Drug Administration did in the course of proposing a rule that would open generic drug manufacturers to substantial liability risks, according to House Republicans, who are threatening a full-blown investigation.
This strange story begins with a 2011 Supreme Court ruling. In Pliva v. Mensing (PDF), the high court held that generic medication makers were entitled to a shield against liability suits alleging inadequate labeling because the companies didn't have discretion over what went on their labels. (In legalese, such a shield is known as federal preemption of lawsuits.) By law, generic manufacturers had to mimic what was on the label of the original branded version of the drug and could not change that language without permission from the FDA.
The FDA decided it did not want to see generic manufacturers protected against failure-to-warn lawsuits in this manner. So the agency proposed a rule change that established a procedure for generic drug manufacturers to change labels without FDA approval. Dr. Janet Woodcock, director of FDA's Center for Drug Evaluation and Research, described this odd-sounding development during testimony in April before a House subcommittee hearing.
In a letter to FDA Commissioner Margaret Hamburg dated July 16, members of the House Committee on Oversight and Government Reform noted that "the FDA has failed to explain how public health will improve, or how much improvement is expected, from increased liability" on the part of generic drug companies. "The committee is concerned with several dubious aspects of this rulemaking," the letter continued.
One such dubious aspect, the letter stated, is that "the FDA readily admits that the only group it met with prior to issuance of the proposed rule was the American Association of Justice," or AAJ, otherwise known as the plaintiffs'-bar lobby. That meeting took place on Feb. 15, 2013, according to the letter, which also contains verbatim testimony from Woodcock confirming that the AAJ was the sole interest group that advised the FDA on the matter.
"Given the intent of the rule is to create an environment for increased litigation, the committee finds it troubling that the FDA consulted only with trial lawyers, but no other major stakeholder likely to be affected," the Republicans' letter added. (Read: "Holy cow, are you guys kidding?!")
The oversight committee, which is chaired by Representative Darrell Issa (R-Calif.)—no stranger to politically charged investigations—has demanded a briefing by FDA officials by July 23 and a large pile of internal agency documents by a week later. The FDA may have some way to explain itself; based on what is publicly known so far, something doesn't smell right.
I predict hearings in the fall, with Republicans railing against the Obama administration's friendly relationship with the trial bar. That would be just in time for mid-term congressional elections.
Before it's here, it's on the Bloomberg Terminal.
LEARN MORE