Herbalife Says Analysis Shows Business Isn't Pyramid Scheme
Nick Turner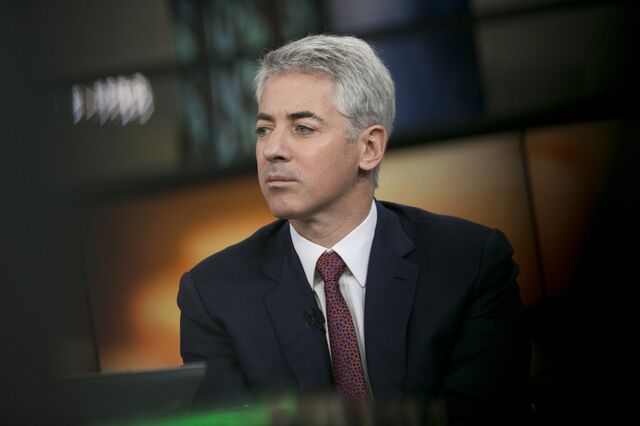 Herbalife Ltd., defending itself against an attack by hedge-fund manager Bill Ackman, released results from an economic analysis showing that it's not a pyramid scheme as Ackman asserts.
According to the research by Walter H. A. Vandaele, an economist at Navigant Economics LLC, 97 percent of Herbalife's products are purchased for end-use consumption, the company said today in a statement. That validates Herbalife's status as a multilevel marketing firm, rather than a pyramid scheme, the company said.
"Herbalife products have significant intrinsic value and market demand," the Los Angeles-based company said.
Herbalife released the report ahead of a presentation this morning by Ackman, who has vowed to show an Enron Corp.-like fraud at the seller of supplements and weight-loss shakes. The shares climbed 4.7 percent to $56.58 as of 10:18 a.m. today, following an 11 percent dive yesterday that was spurred by Ackman's comments.
Ackman, head of Pershing Square Capital Management LP, said on Bloomberg Television yesterday that his firm has devoted about $50 million of investors' money to prove that Herbalife is not a legitimate business. The results of the undercover investigation, which focuses on Herbalife's nutrition clubs, will be released at an event under way in New York.
Ackman has waged a battle to shut down Herbalife since December 2012, saying it misleads distributors, misrepresents sales figures and sells a commodity product at inflated prices. U.S. regulators and law enforcement also are investigating the allegations.
"We have complete confidence in our compliance," Chief Financial Officer John Desimone said today in an interview with CNBC.
Before it's here, it's on the Bloomberg Terminal.
LEARN MORE