Tesco Names Unilever's Lewis to Replace Clarke as CEO
Celeste Perri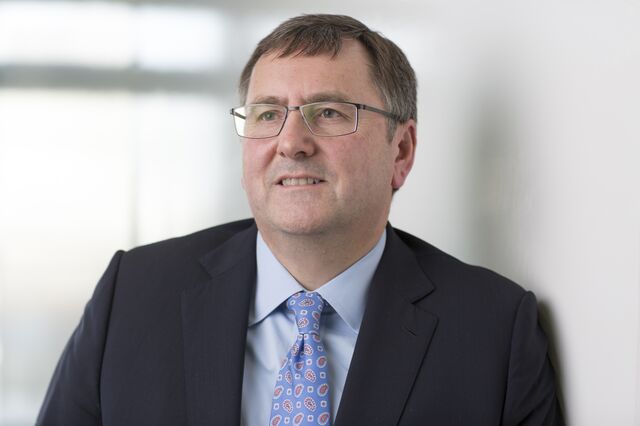 Tesco Plc said Unilever's Dave Lewis will replace Philip Clarke as chief executive officer and that sales and trading profit in the first half of the year are below expectations.
Lewis will take the role on Oct. 1, with Clarke staying on to support a transition until January, the Cheshunt, England-based company said in a statement today.
"Having guided Tesco through a substantial re-positioning in challenging markets, Philip Clarke agreed with the board that this is the appropriate moment to hand over to a new leader with fresh perspectives and a new profile," Tesco Chairman Richard Broadbent said in the statement.
Before it's here, it's on the Bloomberg Terminal.
LEARN MORE