Cameron Calls for EU-Wide Block on Defense Sales to Russia
Robert Hutton and Svenja O'Donnell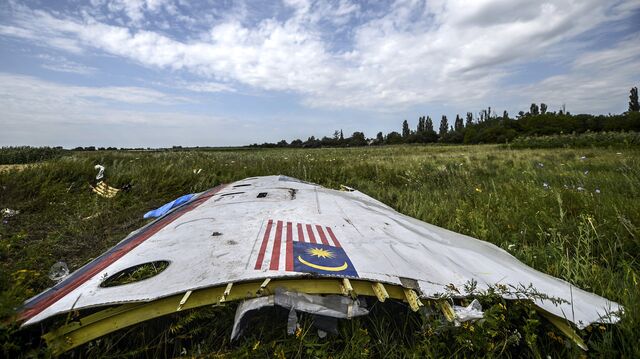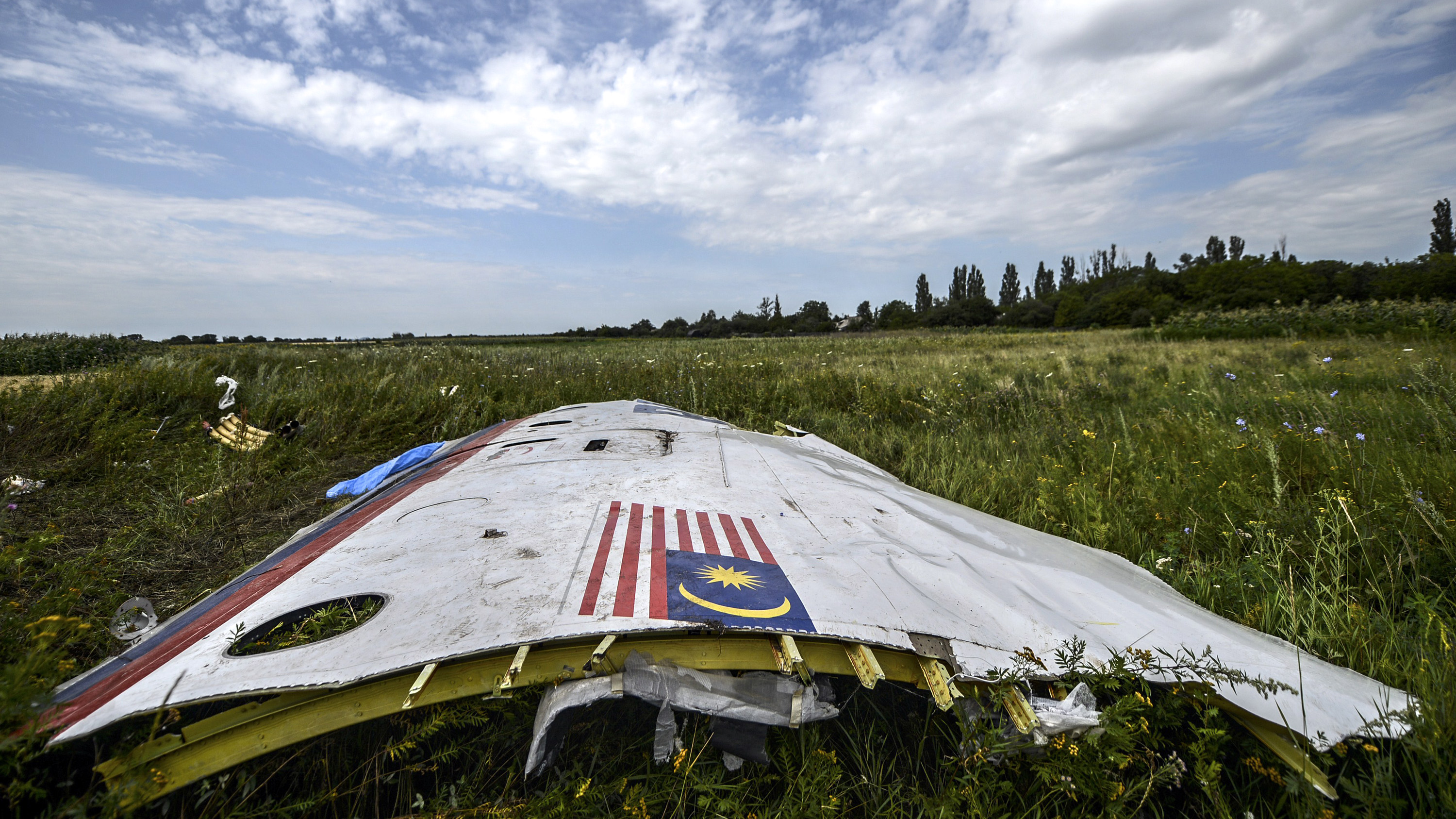 U.K. Prime Minister David Cameron raised the prospect of a European Union-wide block on defense exports to Russia, as well as targeted sanctions against the "cronies and oligarchs" around Vladimir Putin unless the country drops its support for Ukrainian separatists.
Addressing Parliament in London for the first time since Malaysian Air flight MH17 crashed in Eastern Ukraine, Cameron placed the blame at Putin's door.
"The weight of evidence is pointing in one direction: MH17 was shot down by a SA-11 missile fired by separatists," he said. "President Putin faces a clear choice in how he decides to respond to this appalling tragedy. If he does not change his approach to Ukraine in this way then Europe and the West must fundamentally change our approach to Russia."
Asked about a 1.2 billion euro ($1.6 billion) French contract to sell two Mistral-class helicopter carriers to Russia, Cameron said it was "unthinkable" such a contract should now go ahead. According to Malaysian Air, 211 EU citizens were killed in the crash, 193 of them Dutch, 10 of them British, and four each from Germany and Belgium.
EU foreign ministers will meet in Brussels tomorrow to discuss the crisis. Cameron said that as well as including more individuals and companies in the list of specific sanctions targets, Europe should now look at blocking entire sectors. He cited defense and energy, and said Russia cannot expect to enjoy access to foreign markets, capital and technical expertise if it doesn't change its behavior.
Cameron last night talked to Putin by phone and told him that Russia's support for Ukrainian separatists had "contributed to an appalling tragedy," his office said. The prime minister warned Putin to "change course and work to bring stability to eastern Ukraine."
Before it's here, it's on the Bloomberg Terminal.
LEARN MORE