Typewriters May Thwart Spying, but Does Anyone Still Make Them?
by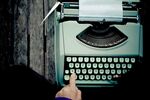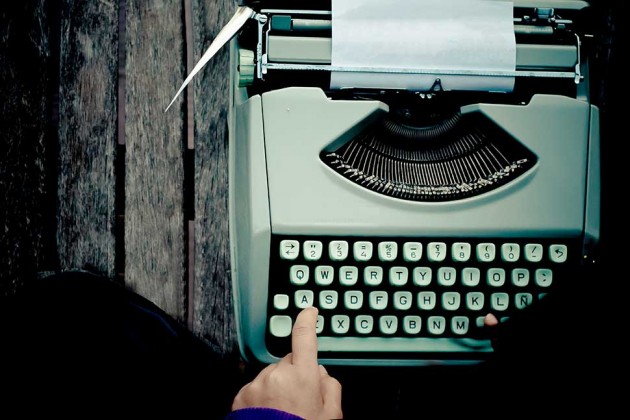 German politician Patrick Sensburg caused a minor stir this week when he told a television interviewer that members of the German parliament might begin using manual typewriters to avoid cyber-snoops. Sensburg's colleagues, who had been outraged over alleged NSA activity in Germany, found the idea absurd, according to the Guardian. How could they be taken seriously in this digital age while hammering out correspondence on antique machines?
They might have started with an even more basic question: Does anyone even make typewriters anymore? Well, yes. Barely.
Rumors of the typewriter's demise have been somewhat exaggerated in recent years. True, typewriter makers were knocked off balance by the introduction of the electronic word processor in the 1970s and just about finished off by the rise of the personal computer the following decade. But the business was sustained by bastions of hunt-and-pecking bureaucrats, police officers and funeral home directors among them, compelled to produce typewritten forms.
In the U.S., the major office supply stores still carry typewriters made by Brother International, a Japanese company that offers four models. Its GGX-6750 portable electronic model retails online from Staples for $108.99, and the ML-300 multilingual electronic, capable of spell checking 78,000 words, sells for $169.99 from Office Depot.
Swintec, in Moonachie, N.J., sells a wider range, including portables, "heavy duty electronics," and a line of typewriters cased in clear plastic, which the company sells to state and federal prisons. Prices can approach $1,000. The company moves 3,000 to 5,000 units a year, according to the Wall Street Journal.
Still, many of the big brands of the 20th century have moved on. Smith Corona stopped making typewriters sometime after filing for bankruptcy in 2000 and now sells barcode labels and other warehouse supplies. Olivetti, which bought Underwood in the 1950s, recast itself as a telecommunications company. Triumph Adler moved into the "document business," though the Guardian reports that the company sold 20 typewriters to paranoid Russian apparatchiks last year.
If the German government insisted on buying mechanical models, it could also consult the secondhand market, where hipsters, literary romantics, and lovers of the Courier typeface have created a fairly liquid supply. A quick scan of German Craigslist marketplaces turns up the odd Schreibmaschine. A keyword search on eBay was more fruitful, yielding more than 32,000 results.
Of course, the used market could soon lead the German parliament on a search for another sort of disappearing business: the typewriter repair shop.
Before it's here, it's on the Bloomberg Terminal.
LEARN MORE