pursuits
Why Airlines Shunned the Smallest Airbus A350
By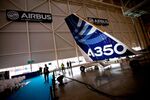 The fuel-efficient Airbus A350, brimming with the type of exotic carbon-composite technologies Boeing introduced on the 787 Dreamliner, has seen a robust tally of orders. Airbus has collected 708 orders for the two larger models in the A350 family, which can hold as many as 369 seats.
It is a far more dismal story for the smallest version of the Airbus plane. The A350-800, a 276-seat model, has only 34 orders so far. "It's dead, but still valiantly holding on in its fight to remain undead," says Richard Aboulafia, an aerospace analyst with Teal Group. He expects Airbus to scrap the smallest A350 as it announces a revamped A330 with new engines, possibly as soon as the Farnborough Air Show this week in England. That new airplane—a fairly extensive update of a long-haul model Airbus introduced in the mid-1990s—would carry more than 300 people and help Airbus better compete with Boeing's smaller 787s.
Airbus is telling prospective customers that the updated A330neo ("neo" stands for "new engine option") will be 14 percent more fuel efficient than the current A330, with a larger, upgraded Rolls-Royce engine. The new motor would give the plane about 400 miles more range over the existing A330, according to a report in the Wall Street Journal last week.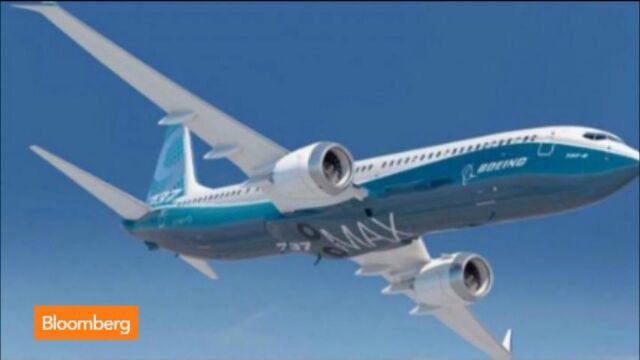 The A330neo could attract interest from Delta Air Lines, which is assessing proposals for new widebody aircraft from Airbus and Boeing, as well as AirAsia, a fast-growing Malaysian discount carrier. Another potential buyer is Hawaiian Airlines, the only U.S. customer for the A350-800, with an order for six it placed in 2007. "Since that aircraft may not be produced we are evaluating our options," Hawaiian spokeswoman Alison Croyle said in an e-mail. "The A330neo may be an alternative to the A350-800, though today we have not had the opportunity for a full assessment of the aircraft or the other alternatives."
At one point Airbus had planned to design a new wing for the smaller A350 but ultimately decided to keep the same and shrink it, says Scott Hamilton, an aviation blogger and analyst with Leeham. "So now you have a shrink and a shrink is never an optimal solution," he explains. "The economics are just not as good as the larger airplanes." One reason is that the A350-800 would cost the same to fly as the larger 900, which has 39 more seats—and greater revenue potential.
"It's a turkey of an idea," Aboulafia says of the plane. Most airlines seem to agree.
Before it's here, it's on the Bloomberg Terminal.
LEARN MORE