pursuits
LeBron James Is the Most Popular Writer at Sports Illustrated
By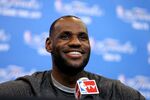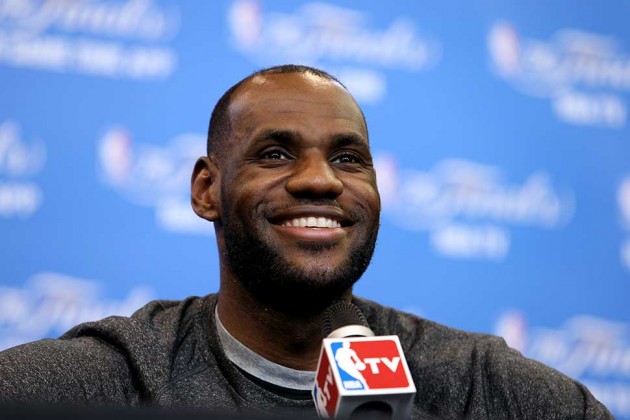 That Sports Illustrated's scoop on the news that LeBron James would be returning to the Cleveland Cavaliers brought a record 6.1 million unique visitors to the magazine's website last Friday. The traffic surge and attending Time Inc. press release are a retort—in the 50,000,000 Elvis Fans Can't Be Wrong style—to those who criticized SI for making itself a "public relations ally" of James by allowing him to make the announcement in a 952-word first-person statement.
SI should enjoy its victory lap. The old-guard publication beat the 24-hour ESPN machine and the rest of the NBA's "Twitter piranha" to the biggest news of the off-season. Longer term, however, the scoop poses a problem for the most venerable house of sportswriting.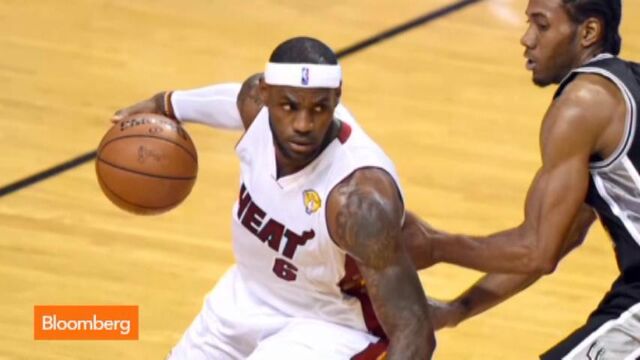 Before Friday, according to Time Inc., the biggest traffic event in the history of SI's digital portfolio was a column at the MMQB by Seattle Seahawks cornerback Richard Sherman explaining his controversial on-field interview after the NFC Championship in January (4.3 million unique visitors). Third place goes to Jason Collins's first-person essay announcing that he was gay (3.7 million unique visitors).
Notice a trend here? The biggest stories are written, or at least dictated, by the subjects themselves. Senior SI writer Lee Jenkins (who is very good at what he does) gets an "as told to" byline on the James story, which was, according to the website of the Poynter Institute in St. Petersburg, Fla., "the result of a conversation" between the two of them. Being told to is a long way down from telling.
Sportswriters have always lived in the shadows of the athletes they cover, suffering hundreds of little indignities to report on people who, most of the time, are much more famous, fit, and wealthy than they will ever be. Now the jocks are coming for their jobs.
Before it's here, it's on the Bloomberg Terminal.
LEARN MORE