Carmelo Anthony Appears Headed Back to Knicks, Daily News Says
Michael Sillup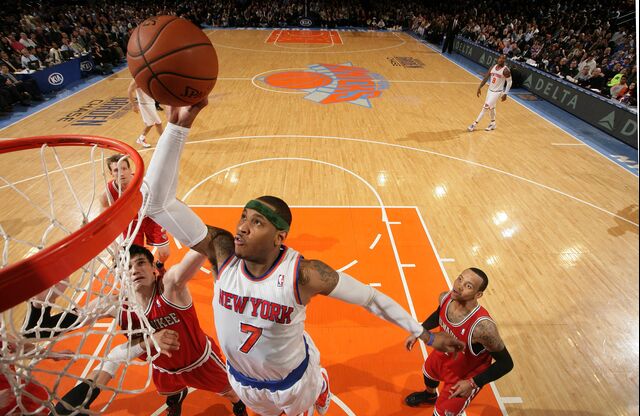 Free-agent forward Carmelo Anthony will return to the New York Knicks, unless he changes his mind at the last minute, the Daily News reported, citing a person it didn't identify.
National Basketball Association players can begin signing free-agent contracts tomorrow. The person said Anthony will make an announcement then.
Before it's here, it's on the Bloomberg Terminal.
LEARN MORE