A CEO Trades Shaman-Blessed Bracelets for Navy SEAL Watches
By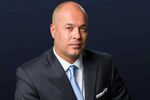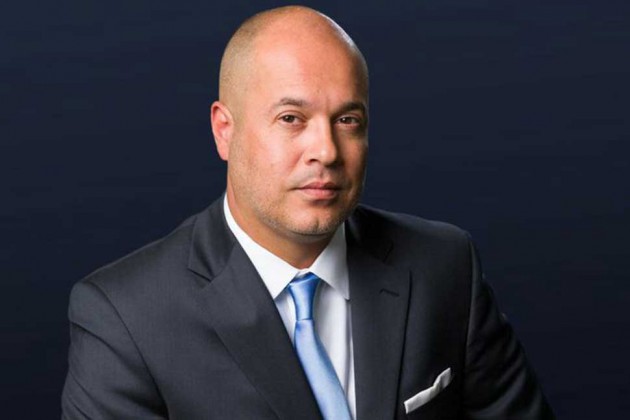 As chief executive of New Age-inspired jewelry maker Alex & Ani, Giovanni Feroce insisted he was running a lifestyle brand. The $230 million-revenue company is best known for charm bracelets blessed by shamans for "positive energy," but Feroce believed its future lay in cosmetics, home furnishings, and even branded cars.
Now he's trading his New Age lifestyle brand for a distinctly old one. He left Alex & Ani earlier this year to buy a majority stake in Benrus, a company founded in 1921 that supplied wristwatches to the U.S. military for decades. Benrus outfitted Air Force pilots in the Korean War and Navy SEALs in Vietnam. While the company now sells backpacks to retailers, including Nordstrom and Urban Outfitters, it has been a shell of its former self since the late-1970s, Feroce says.

To resuscitate the forgotten brand, Feroce is hiring designers to expand into apparel. In September, he'll open a retail outlet in Charleston, S.C., with more stores slated to follow. Feroce expects to build a staff of 300 workers by the end of next year.
The idea is to tap into an awareness of military culture heightened by the wars in Iraq and Afghanistan. Veterans alone represent a bulging market: There were 21 million of them in 2012, according to the census. "People may not have worn it, but they've heard about it," Feroce says. "Maybe their father inherited one from his grandfather. There's a story to connect to."

Feroce's personal narrative is a good fit for the new venture. He's a retired U.S. Army major who served in Iraq and did a stint as a liaison between U.S. Central Command and the FBI, CIA, and other federal agencies. After taking the reins of Alex & Ani, he led the company's growth from $2.2 million in 2009 to $230 million last year. He also built a reputation for managing with martial zeal. "For the most part, people will tell you to seek out people who bring a different perspective to the table," he told me in May. "I would suggest the opposite is true. What if you bring together people who think like you? How much farther would you go, and how much faster?"
At the moment, Feroce is lining up manufacturers, developing sales channels, and hiring design staff to expand the product line. The bigger challenge may be getting people to care about the brand. Benrus may be known in some military families, but it probably lacks the name recognition of Shinola—another American brand that's been revived to tap into nostalgia for an earlier era. Feroce is betting that the throwback appeal will eventually reach beyond a strictly military market: "I see stores on Newbury Street and Fifth Avenue," he says. "It can sit among the best brands in the world."
Before it's here, it's on the Bloomberg Terminal.
LEARN MORE