The Closing of Crumbs and the End of the Cupcake Era
by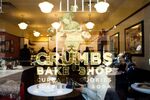 Crumbs Bake Shop shut down all its stores at the close of business on Monday, according to a report in the Wall Street Journal. The cupcake calamity comes amid vanishing same-store sales and over-saturation of shops in certain areas during the fad for the frosted dessert. Signs of danger were unmistakable: Nasdaq suspended trading of Crumbs shares last Tuesday for the company's failure to have the required minimum of $2.5 million in shareholder equity.
"Regrettably Crumbs has been forced to cease operations and is immediately attending to the dislocation of its devoted employees while it evaluates its limited remaining options," the company said in a statement to the Journal. Filing for bankruptcy is one of the few options.
In an interview with Bloomberg Businessweek earlier this year, Crumbs Chief Executive Officer Ed Slezak said the company was closing locations and looking at licensing its brand for bake mixes and coffee that could be sold through other retailers. One such product, a croissant-doughnut hybrid called the Crumbnut, has been available at BJ's Wholesale Clubs. The company has ceased all of its operations, including licensing.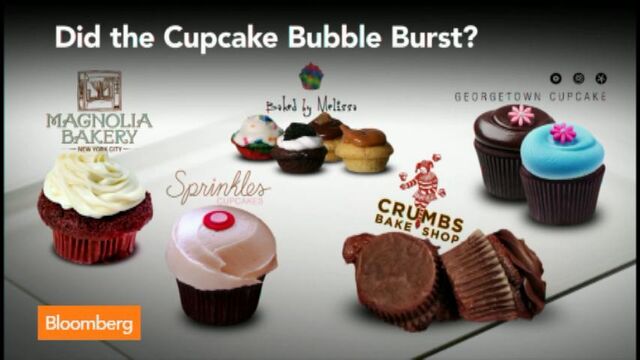 Before it's here, it's on the Bloomberg Terminal.
LEARN MORE