Is Uber Above the Law? Probably Not
By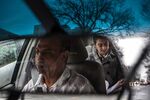 Once a spunky little disruptor, Uber has become a juggernaut with a $17 billion valuation—and, accordingly, it is now a hot topic for politicians across the U.S., and beyond, who are trying to figure out how to tame it.
Taxis are traditionally among the most local of services, and the rules and regulations governing them are specific and often unique to every municipality. (Boston's cabs, for example, are overseen by the city's Hackney Carriage Unit, which dates back to 1854.) So whereas Congress could, for example, address the problem of copyright ownership in the Internet era by passing the Digital Millennium Copyright Act, Uber is fighting out a whole range of issues—involving questions of safety and liability as well as of what counts as a "taxi"—city by city. "The industries that we're talking about here, that are being disrupted by this new wave of platforms, have local, city, and state regulations," says New York University Stern School of Business professor Arun Sundararajan. "So there's a wide variety of responses."
Take Michigan and Virginia. On May 14, the city of Ann Arbor sent letters ordering Uber and Lyft to suspend their so-called rideshare operations there. On June 5, Virginia's state Department of Motor Vehicles did the same. In both places, both companies suggested they would keep operating despite being told to stop. But the two skirmishes have been playing out differently over the past month.
This week, Ann Arbor's chief financial officer, Tom Crawford, told the Ann Arbor News that neither company had been hit with any city citations or fines in the month and a half since that "cease and desist." Ann Arbor is holding what Crawford called "introductory meetings" with both companies. The city's taxicab board has discussed an ordinance deregulating taxi rates, and another requiring "rideshare" drivers to register. (Detroit, meanwhile, has agreed to let both companies operate for two years, to be followed by further assessment.)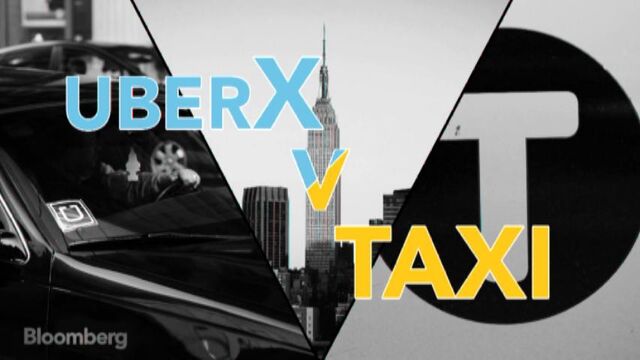 Virginia has shown more willingness to punish infractions and may be further along in getting both companies to budge: The state DMV said last week that both Uber and Lyft have applied for state brokers' licenses. The Washington Post reported that move, which both companies had previously resisted, follows recent police citations of drivers as well as the "cease and desist" letters and prior fines from the state ($9,000 for Lyft, $26,000 for Uber). Uber spokesman Taylor Bennett told the paper, "We look forward to a swift review of our DMV application and continuing to provide Virginians with the Uber they know and love."
The Virginia and Ann Arbor showdowns come amid an escalating series of legislative skirmishes on both sides of the Atlantic, with divergent results. Last week, Pittsburgh judges issued their own cease-and-desist instruction to Uber and Lyft, while a London agency rejected a complaint against the companies brought by taxi drivers, granting Uber a reprieve until courts rule on legal challenges to their operation later this year.
Before it's here, it's on the Bloomberg Terminal.
LEARN MORE