Chile's New Normal Taking Hold as Bond Yields Sink: Andes Credit
Sebastian Boyd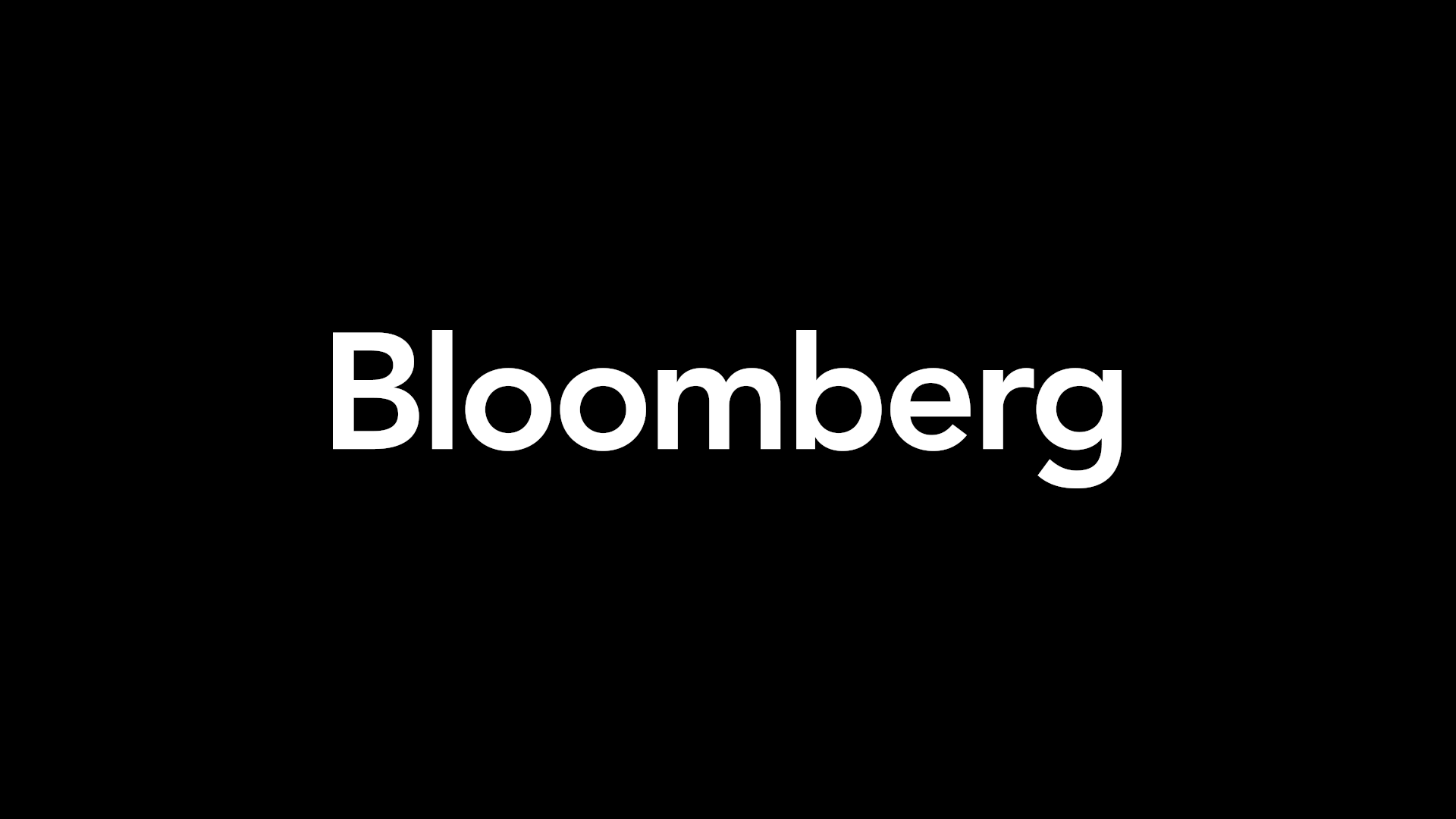 The lowest Chilean bond yields in five years form a tell-tale sign that investors are bracing for the South American country's economic slowdown to deepen under the weight of tax increases.
Yields on 10-year fixed-rate bonds fell 0.04 percentage point to 4.71 percent at 11:37 a.m. in Santiago today, the lowest since the 2009 recession, while those on similar-maturity inflation-linked notes fell 0.03 percentage point to 1.75 percent, the lowest since the Santiago stock exchange began collecting the data in 2005.
President Michelle Bachelet's plans to raise taxes by $8.2 billion, including a corporate increase, will damp growth in a country that has posted an average annual expansion of more than 5 percent over the past 30 years, said economists at UBS AG and Larrain Vial SA. While Bachelet says the additional revenue will support education and productivity, investors are realizing that the boom years are over, at least for now.
"There are good reasons to think growth in Chile will be harder to come by," Rafael de la Fuente, an economist at UBS, said in a telephone interview from Stamford, Connecticut. "The country needs a revolution in productivity to achieve the rates of growth of the last few decades. Their intentions are in the right place, going after education, but what the effects will be is anyone's guess."
Slowing Down
Chile's central bank has cut its key interest rate by a percentage point to 4 percent in the past year to shore up the economy. Investors are anticipating the bank will reduce the rate to 3.5 percent by October before raising it in the second half of next year, trading in interest-rate swaps shows.
The one-year swap rate fell 0.03 percentage point to a three-year low of 3.62 percent today after the national statistics agency said inflation slowed more than economists forecast to 4.3 percent last month. The peso weakened 0.6 percent to 553.71 per dollar in the biggest drop among 31 major currencies as traders projected a greater likelihood of a rate cut this month.
The economy expanded 2.6 percent in the first quarter from the year-earlier period, the slowest pace in four years. With an investment boom in the mining industry coming to an end just as the tax increases get rolled out, many analysts are forecasting a similar pace of growth for the rest of the year. The economy will grow 2.8 percent in the second and third quarters and end the year at 3 percent, according to the median forecasts of economists surveyed by Bloomberg.
GDP Outlook
Gross domestic product will probably grow about 3 percent a year on average until 2018, down from 4.3 percent between 2006 and 2013, according to Marcos Buscaglia, the chief Latin American economist at Bank of America Corp. in New York.
Pacific Investment Management Co., the manager of the world's biggest bond fund, popularized the term "new normal" to describe an era of below-average economic growth following the global financial crisis.
Felipe Jaque, the head of research at Larrain Vial, Chile's biggest brokerage, sees rates falling as low as 3 percent as the tax changes, including an increase in the corporate rate to 25 percent from 20 percent, damp investment.
"The tax reform withdraws a large part of the incentives to invest," Jaque said. "An even stronger rate cut towards 3 percent will thus become necessary in the short term. In our view, the lower dynamism may be maintained for a much longer period."
Fixed capital formation shrank 9.3 percent in the fourth quarter of 2013 before rising just 0.2 percent in the first quarter.
'Copper Boom'
The tax changes, include the withdrawal of a 30-year-old tax break on retained earnings, may reduce investment by between 1 percentage point and 2 percentage points of gross domestic product and reduce potential growth by half a percentage point, according to Larrain Vial.
"Over the past decade, the copper boom caused growth rates to surge and now as the copper boom fades we think the new norm for growth should be around 4 percent, rather than the 5 to 6 percent growth we have seen," said Edward Glossop, an economist at Capital Economics in London.
As investment stalls, more people and companies are putting their money into fixed income and term deposits. The volume of inflation-linked bank deposits due in more than a year rose 21 percent in March from a year earlier, according to the most recent data available. Total bank deposits climbed 8.7 percent to a record 96 billion pesos.
Dissenting Vote
New central bank board member Pablo Garcia voted to cut rates last month, arguing that the slowing pace of growth will curb price rises. Garcia's was the first dissenting vote on the central bank board since 2008. The other four board members voted to leave rates unchanged at 4 percent.
Felipe Alarcon, the chief economist at EuroAmerica in Santiago, says the rush into fixed-income assets has gone too far. The economy will rebound faster than investors anticipate, with weak growth this year providing a flattering base of comparison for 2015, he said.
"The market is very pessimistic," Alarcon said. "Analysts are conservative and everyone wants fixed income. But it's very hard to see lower growth next year than this."
Few investors see consumer demand pushing inflation above the central bank's 3 percent target for long periods. The 20-year break-even rate, a gauge of bond investors' expectations for average inflation, fell 0.01 percentage point to 2.78 percent yesterday.
The slowdown in growth may even last beyond this decade after income per capita approaches that of the wealthiest countries as the government raises taxes to divert more money to health and education.
Developed Nation
Chile's potential growth, the rate at which the economy can expand without generating inflation, will be below the near 5 percent the central bank uses in its calculations, according to economists including Jaque and Buscaglia. A committee of experts convened by the government estimated potential growth at 4.8 percent from 2014 through 2017.
Bank of America estimates it is probably falling to between 3 percent and 4 percent, Buscaglia said.
Chilean income per capita has risen to $19,887 on purchasing power parity from $9,745 in 2000 as the copper mining boom boosted growth, according to figures from the International Monetary Fund. That compares with $11,730 in Colombia, $12,526 in Brazil and $18,917 in Argentina. Chile is one of the 31 Organization for Economic Cooperation and Development members that are also classed as high-income countries by the World Bank.
"These are the adjustments of a country on the verge of development," Sebastian Ide, the head trader at Banco de Chile, said by phone from Santiago. "The closer we get to development the lower rates should be because our potential growth gets slower. We're living through that period of transition."
Before it's here, it's on the Bloomberg Terminal.
LEARN MORE