Company News: Aereo, Barnes & Noble, American Apparel, Apple, Barclays
by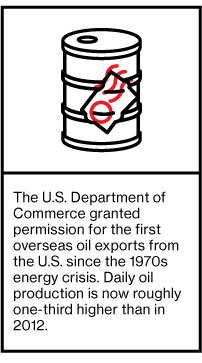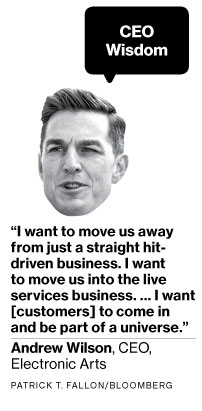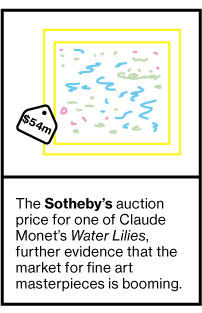 • Broadcast networks prevailed against Aereo, as the Supreme Court ruled that the streaming service violates the copyrights of players such as ABC, CBS, Fox, and NBC. Aereo, backed by ­media mogul Barry Diller, uses online feeds and thousands of tiny antennas to offer consumers network television programs for as little as $8 a month. The networks argued Aereo illegally ­avoided licensing fees.
• Barnes & Noble said it would separate its Nook ­e-reader and e-book business from its traditional bookselling operations. The retail business has produced a slight revenue gain in the recent quarter, vs. Nook's 22 percent sales slide.
• Ousted American Apparel CEO Dov Charney is fighting to get his job back. The company founder said his dismissal by the board violates the terms of his contract and has threatened legal ­action. American Apparel on June 23 said it hired an ­investment bank to ensure future access to capital.
• Apple suppliers in China will ­begin making ­supersize iPhones in July to compete with bigger offerings from Samsung and HTC. The phones will have 4.7-inch or 5.5-in. screens vs. the current 4-in. model.
• New York State Attorney General Eric Schneiderman sued Barclays for allegedly favoring high-frequency ­traders over other customers in dark pools—private trading platforms where investors can swap stocks anonymously. The British bank is charged with falsifying marketing materials to hide how much money high-speed trading firms moved through one of the dark pools Barclays oversees. A spokesman said the bank is cooperating with Schneiderman and the Securities and Exchange Commission.
Before it's here, it's on the Bloomberg Terminal.
LEARN MORE