The Fight Against Teacher Tenure Is Coming to New York
By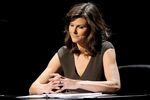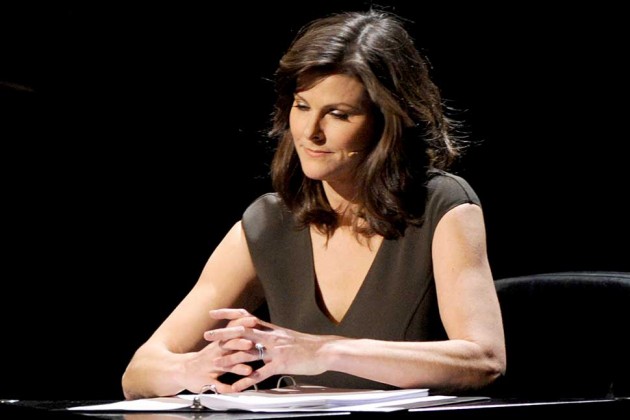 The debate about education reform has moved far beyond teachers and families. It has drawn in executives, billionaire philanthropists, lawyers, spin doctors, politicians, and now a former TV news anchor. That would be Campbell Brown, formerly of CNN and now leading a group called Partnership for Educational Justice. She announced this week that the organization will support a lawsuit, expected to be filed by several families in New York next month, to challenge teacher tenure in the state.
The New York effort is inspired by the precedent-setting case in California that struck down tenure laws earlier this month. Plaintiffs in that case argued that the state's impoverished minority students in particular often put up with second-class instruction. Superior Court Judge Rolf Treu wrote in his ruling that the state's tenure laws prevent students' fundamental right to equality in public education. "The evidence is compelling," he wrote. "Indeed, it shocks the conscience." Education Secretary Arne Duncan was very, very pleased with the decision. Teachers unions were appalled, and the ruling will most likely be appealed.
Teacher tenure may be an anachronistic idea, but these cases get at other, more sensitive issues: the power retained by unions, the role of charter schools, the place of business in driving change. The characters behind and in front of these efforts make for some unlikely allies. Foundations named for Gates, Broad, and Walton have been pushing for years to make schools operate more like businesses, and they all support charter schools. Marc Zuckerburg's troubled and expensive efforts to reboot the Newark school system have been well-documented. The California case, which cost millions, was bankrolled mostly by a lower-profile Silicon Valley executive named David Welch. He has vowed to support it all the way to the Supreme Court.
Campbell Brown told Politico she has spent hundreds of thousands of dollars to set up her group. She has also received some money from what she calls a bipartisan group of donors whom she declined to name. The New York case won't be as expensive as the California one since the lawyer, Jay Lefkowitz, is working pro bono. He has a long history of successfully fighting teachers' unions, including defending Wisconsin's voucher program. Brown's husband, onetime Mitt Romney adviser Dan Senor, is on the board of StudentsFirst, an organization founded by the controversial ex-school chancellor Michelle Rhee. StudentsFirst gets lots of donations from the kind of people who would also be likely to support Brown's group.
In the meantime, as Politico reported, three former aides to President Obama will lead a public relations campaign on behalf of those bringing these lawsuits across the country. The most notable among them is Robert Gibbs, the former White House press secretary. That's definitely a sign of the times: Education reform has become combustible, high profile, and, for some, profitable.
Before it's here, it's on the Bloomberg Terminal.
LEARN MORE