Better Science Through IndyCar Racing
By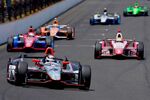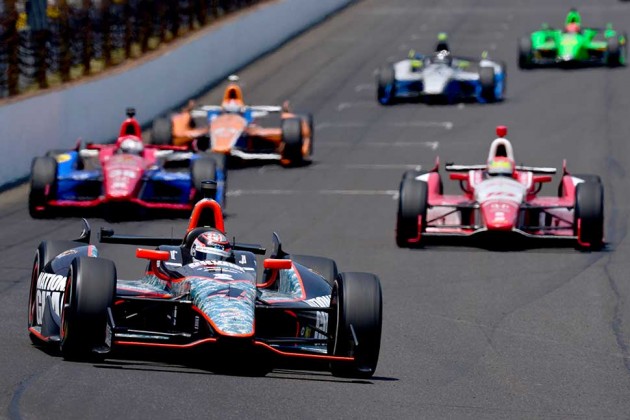 It's no secret that America is falling behind in educating and graduating students in the science, technology, engineering, and mathematics (STEM) fields. The U.S. Department of Education says that among industrialized nations, America ranks poorly: 25th in math and 17th in science. Data from the National Math and Science Initiative show the large disparity in the supply of STEM graduates compared with employer demand.
The combination of poor education and a widening job gap will pose problems for the future and has generated many opinions on possible solutions. IndyCar driver John R. Hildebrand thinks he has the answer: He wants to use motorsports as a way of engaging, motivating, and educating students in STEM fields.
Hildebrand is no ordinary race car driver. He finished second in the Indy 500 race as a rookie in 2011 and finished in the top 10 again in 2014. Several years ago he was admitted to Massachusetts Institute of Technology but chose to defer going to college to further his racing career.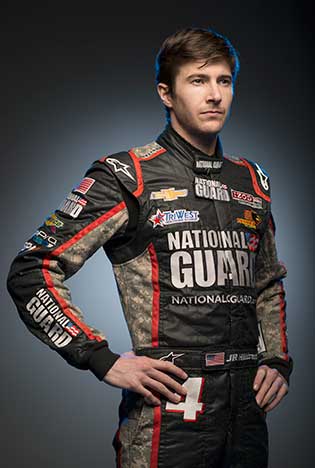 Although he is skipping college for now, math and science are still in his blood. He has impressed many in the racing business, who often refer to him as "the smartest driver" around. Hildebrand believes that the excitement of auto racing specifically can get otherwise tuned-out students to focus on learning as much math and science as possible.
"Go start doing some things." That was the advice Hildebrand says he received from people he knew who worked at other foundations. He did just that by teaming up with Green Dot Public Schools—a charter school program in Los Angeles. Hildebrand worked with the organization's curriculum specialists to kick-start a 2.5-week pilot program in which they would teach a standardized section of ninth-grade physics—specifically, thermodynamics—through an IndyCar lens. It culminated with a trip to the nearby Long Beach Grand Prix to see it all in real life.
The students used "a significant amount of real racing data" allowing them to "plug and play" directly into their learning process. Hildebrand co-taught a 100-minute lesson with their physics teacher, posing a problem for them to solve over the next two weeks. He gave them all five different blends of ethanol, letting the students decide which one he should use in the race car. To do that, they had to test the energy of each fuel by setting up a calorimetry experiment, chart and graph their data, and make a presentation to Hildebrand with their conclusions. Hildebrand believes a full-year high school physics class could be taught entirely through motorsports: "Physics is primarily about motion, force and energy," he says, "all things we see daily at the race track."
He's stayed busy with other partners, including Kahn Academy and Code.org, while working with the Indy Racing League organization itself to further the STEM cause within the series. Right now, his primary aim is to develop effective content that can fit into the curriculum framework at multiple high school levels; Hildebrand then aims to create scalability for that content. He's also seeking partners that can take advantage of the intersection between education and motorsports to address other major issues in society, such as environmental change and emissions standards. "Requiring a competitively high level of performance drives innovation faster than the auto industry does," Hildebrand says. "That is a fact."
While winning the Indy 500 is his obvious professional goal, Hildebrand's main goal off the track is clear, too: "I want to use motorsports to change the culture around math and science." He makes the point that "the problem isn't the subject matter" but rather "the larger level of interest and understanding of what can be done with an engineering or tech-based college degree."
For now he keeps the two things separate, yet he is open to the idea of combining them some day. It's possible you'll see an IndyCar team staffed up with high school and college students, working together with the race team to sift through all the data and numbers to optimize performance. "Math and science are responsible for a lot of the most amazing stuff that happens in the world," he says. "The motorsports industry should be striving to make that a little more obvious."
Before it's here, it's on the Bloomberg Terminal.
LEARN MORE