business
China's Army Gets Karaoke Upgrade to 'Boost Combat Effectiveness'
By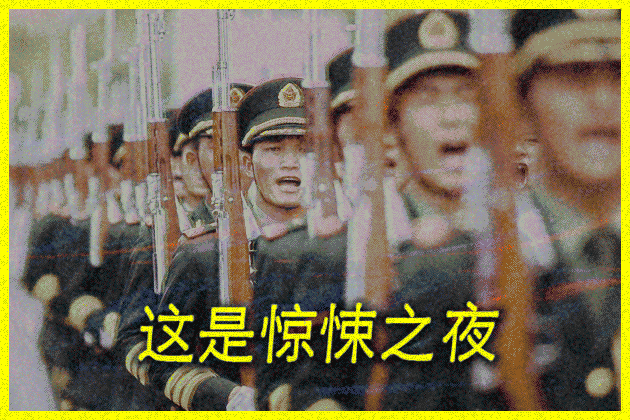 Chinese soldiers will soon need larger, roomier tanks. With a richer diet of meat and dairy, the average soldier has grown two centimeter's taller and added five centimeters to his waistline over the past 20 years, according to a report earlier this year in the PLA Daily.
Now the official paper of China's 2.3 million troops offers a look at the cultural and musical needs of China's People's Liberation Army. Military officials plan to double expenditures on boom boxes, karaoke machines, and electronic musical instruments.
The improvements in "grass-roots army culture equipment" are intended to "meet the spiritual and cultural needs of officers and soldiers," PLA Daily explained. Loudspeakers and new cameras for China's uniformed shutterbugs will also be provided. The newspaper did not disclose the new budget for cultural equipment.
But that's not all. Apparently belting out karaoke numbers is good preparation for troops facing hostilities, too. The new equipment will also "boost combat competitiveness of troops" and "promote a strong army able to achieve significant goals," the paper explained.
The decision to increase expenditures on military cultural goods is part of Xi Jinping's goal of "cherishing" rank-and-file soldiers, the PLA Daily notes. At the annual National People's Congress in March, China announced that the total budget of the Chinese military would increase 12.2 percent this year, to 808.2 billion yuan ($130 billion), up from 10.7 percent the previous year.
Before it's here, it's on the Bloomberg Terminal.
LEARN MORE