Want to Go Into Space? Book on China's Taobao
by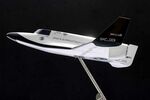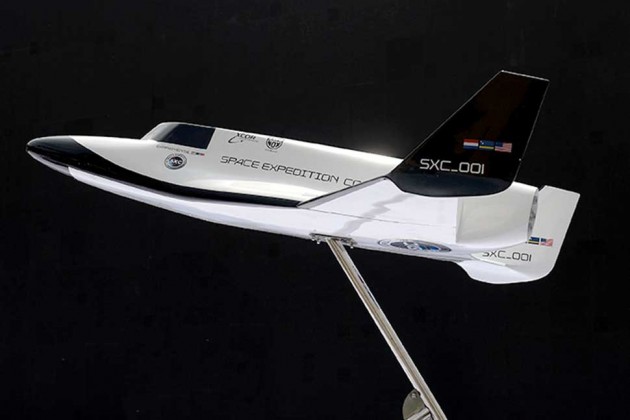 Taobao, the online retailer of Alibaba Group, is where one goes to pick up cheap children's clothes, Chinese history books, and maybe even some generic (or fake) headache medicine.
Now add a product for the rich and adventurous: quickie trips into outer space, reports the China Daily on June 13. As of Thursday, those with plenty of cash to spare can turn to Taobao to book a 6-7 minute trip straight up, complete with weightlessness, offered by Dutch company Space Expedition (SXC).
The basic deal: 599,999 yuan ($96,600) for a Pioneer Astronaut rocket trip that takes one 61 kilometers above the Mojave Civilian Aerospace Test Center. The Premium package, or Founder Astronaut, costs 1.39 million yuan ($224,000) and takes one up a little more than 100 kilometers. The spaceship: the Lynx, a piloted, two-seat, reusable, liquid rocket-powered suborbital vehicle, is now being developed by XCOR Aerospace in Mojave, Calif. The Lynx takes off and lands horizontally, according to XCOR's website.
"It is exciting that Chinese can enjoy space travel with a click of a mouse. Hopefully it will usher in a new chapter for Chinese to explore outer space," said Zhang Yong, chief executive officer of Dexo Travel, a broker for SXC's business in China, according to the China Daily report.
There are some requirements beyond having cash to burn. Space geeks can't be too tall or too young, with no one more than 2 meters in height or under age 18 allowed. Mandatory physicals are also required.
With flights not expected to start until late 2015 and 2016, some people are skeptical that the space voyages will ever happen (those who have signed up have not been asked to pay anything yet). "I don't think it is reliable and sounds more like a promotion," office worker Yang Shuo told the Shanghai Daily. "Even if I am sent to space, I would fear whether I could return."
Before it's here, it's on the Bloomberg Terminal.
LEARN MORE