Nike Scores Early in World Cup Sponsorship Shootout With Adidas
By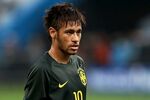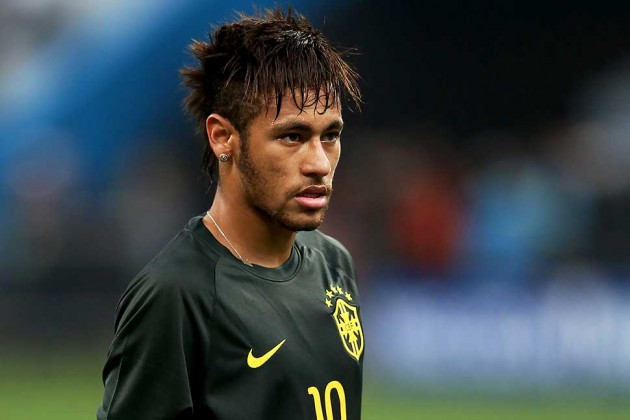 The biggest non-soccer rivalry at this year's World Cup in Brazil pits Nike against Adidas, the subject of a recent cover story for Bloomberg Businessweek. Adidas is the incumbent in the apparel war, as reporter Brendan Greeley explained, the company that pioneered athletic sponsorships as we know them and an official FIFA sponsor since 1970. Nike is the upstart buying top teams and players instead of the World Cup itself, creating a parallel event through elaborate ad campaigns. "Adidas backs athletes," as Greeley writes, "Nike backs athletic celebrities."
A report released Thursday, hours before the first match, provides some early results in the battle between the two apparel giants as well as a variety of fascinating information on soccer marketing. In the global conversation about the World Cup on Twitter, the sports-marketing researchers at Repucom found Nike to be a close second behind Adidas among brands.

Nike, it appears, is doing just fine without spending the estimated $70 million that Adidas spends on FIFA rights for each tournament.
And Nike's "Risk Everything" campaign is already paying dividends. The TV ad has been viewed more than 75 million times on YouTube, according to the report, and Nike is adding a local "Dare to be Brasilian" campaign to highlight its sponsorship of the host's national team.
Nike also claims the most famous Brazilian player, Neymar Jr., who ranks seventh in Repucom's Celebrity DBI, a composite of results from surveys querying consumers in 15 countries about awareness, appeal, influence, and other factors that play into endorsement value. Of the top 10, only three players wear Adidas shoes: Lionel Messi, Fernando Torres, and Iker Casillas. Thierry Henry is the lone Puma representative—the rest are Nike.

If Brazil prevails in the World Cup, as oddsmakers expect, Neymar could easily leapfrog into the top three with Ronaldo and Messi. If so, Nike's $7 million annual investment in the 22-year-old star would be a bargain.
Before it's here, it's on the Bloomberg Terminal.
LEARN MORE