CBS to Complete CBS Outdoor Spinoff by Divesting Stake
James Callan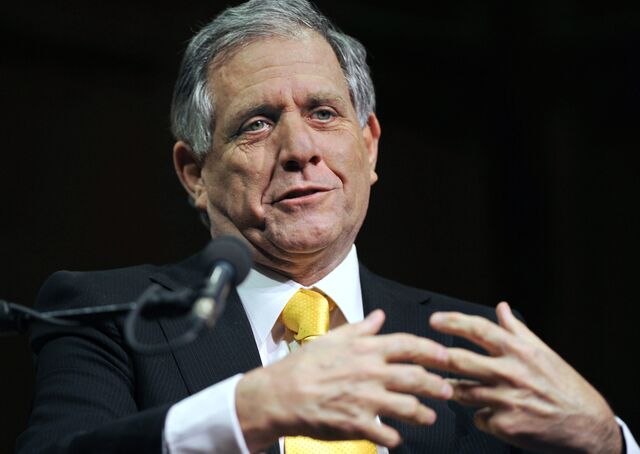 CBS Corp. took the final step in the spinoff of its billboard business following CBS Outdoor Americas Inc.'s initial public offering, with a plan to fully divest its 81 percent ownership.
The exchange offer is expected to be tax free for shareholders in the U.S., New York-based CBS, owner of the most-watched television network, said today in a statement.
After the split, CBS Outdoor intends to convert into a real estate investment trust, or REIT. In March, the company raised $560 million in an IPO and said the proceeds would help complete the conversion. At the time, CBS Outdoor Chief Executive Officer Jeremy Male said the company would seek to buy smaller U.S. billboard companies.
By splitting off from CBS and becoming a REIT, the business will have the ability to buy competitors in the 25 biggest U.S. markets and convert more locations to more-profitable electronic signs, Male said in March.
REITs have become a popular tool for companies to lower taxes and improve returns for investors. REITs don't pay federal income taxes and are required to distribute at least 90 percent of taxable earnings as dividends.
CBS Outdoor will compete with Lamar Advertising Co. and Clear Channel Outdoor Holdings Inc. and put a priority on digital billboards.
Outdoor Profits
CBS Outdoor, which had gained 15 percent since the IPO through yesterday, fell 2.6 percent to $31.24 at 9:41 a.m. in New York. CBS added 2.9 percent to $62.90.
For CBS, the IPO and REIT conversion will provide about $5 billion for share buybacks and possible acquisitions. CBS Chief Executive Officer Les Moonves has said CBS moved ahead with the split after deciding outdoor ads couldn't be sold with its TV and radio stations.
Under the terms of the exchange, shareholders will be able to exchange CBS Class B common stock for shares of CBS Outdoor common stock at a 7 percent discount, according to the statement today.
For 2013, CBS Outdoor said net income increased 27 percent to $143.5 million on revenue that was little changed at $1.29 billion. Outdoor contributed about 8.5 percent of CBS's revenue and 7.5 percent of operating profit.
After the share exchange, Moonves and other executives have said they plan to step down from the board of CBS Outdoor, which will rename itself. The New York-based company will have about 2,500 employees worldwide.
Before it's here, it's on the Bloomberg Terminal.
LEARN MORE