Overlooked Changes in Obama's Student Loan Reform
By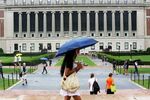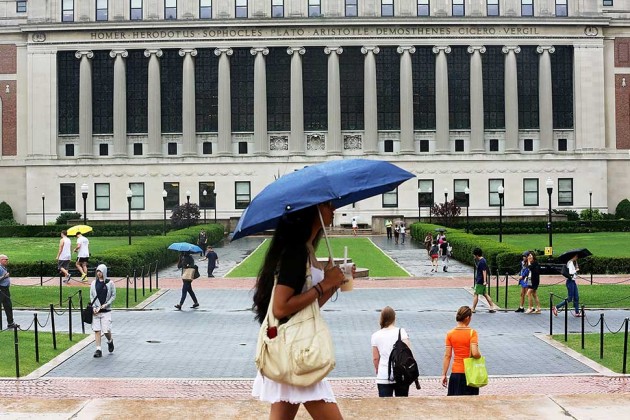 President Obama's executive order to expand a program that reduces the monthly payments of student borrowers has gotten lots of attention. Other parts of his announcement include important behind-the-scenes changes to student loans.
The first addresses how the government pays loan servicers, the companies that collect the monthly payments from borrowers. Servicers are supposed to help students who are having trouble by counseling them on the repayment options available to make loans more affordable. Yet the way they are paid doesn't create incentives for working with borrowers. They also have been criticized by the Consumer Financial Protection Bureau and others for not doing enough to help borrowers, producing shoddy paperwork, and having other problems accurately tracking payments.
The administration has already restructured the contracts to create better incentives to work with students; yesterday the Obama administration said it will do so again—in particular making "lower payments for servicers when loans enter delinquency or default, and increase the value of borrowers' customer satisfaction when allocating new loan volume." As Huffington Post's Shahien Nasiripour has repeatedly pointed out, servicers haven't always suffered greatly for poor performance.
An additional part of Obama's push that deserves attention is an effort to educate borrowers before they take out loans. As we've reported, even though borrowers are supposed to receive mandatory counseling before taking out loans, many aren't well informed on some of the most basic features of student loans. Monday's announcement said the the Department of Education and the Treasury Department will work with researchers and advocates to "develop and launch a pilot project to test the effectiveness of loan counseling resources." This small step goes to the administration's broader efforts to get families to make smarter decisions in deciding where to enroll in college. That in turn, could help people know more before they take on debt in the first place.
Before it's here, it's on the Bloomberg Terminal.
LEARN MORE