China Internet Giants Baidu and Alibaba Take on Overstressed Medical System
by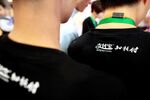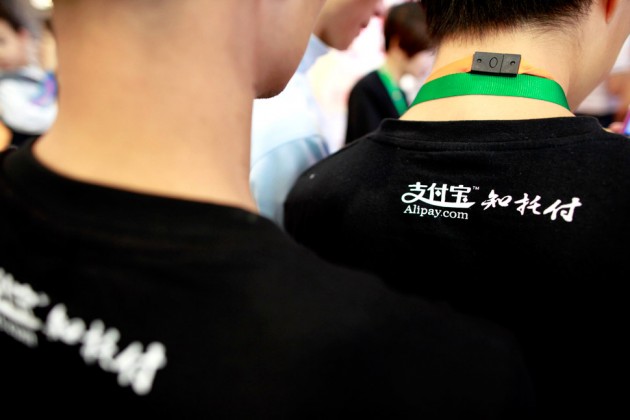 As China's hospitals suffer a rash of violence, technology companies are trying to find ways to improve services in the country's overstressed medical system.
Alipay, an arm of Internet commerce giant Alibaba Group, is working with hospitals on a service that allows patients to book appointments in advance online, as well as pay their hospital bills on the Web. The goal is to cut the painfully long waits that come with visiting the doctor in China.
During busy periods, a visit for something as simple as a flu checkup can take at least five hours. That includes scheduling an appointment (which must be done by waiting in a line at the hospital), sitting for a checkup, picking up medicine, and paying the bill, reported the China Daily on June 4.
Using the new Alipay service called Future Hospital, a hospital visit will be cut to under an hour, says Yang Xiufeng, director in charge of information at the Guangzhou Women and Children's Medical Center, which became the first hospital to adopt the service on June 6, the paper reported.
Now Alipay is looking at expanding the program to more hospitals in Guangzhou, Beijing, Shanghai, and Shenzhen. The online pay service company will choose hospitals that have strong existing information management systems, and younger patients who are more tech savvy and so likely to use the system, says Zhao Lian-sheng, manager in charge of the medical service of Alipay, according to the report.
Meanwhile, Chinese search giant Baidu is also planning to apply its technology to medicine, in a joint effort with the Chinese Center for Disease Control and Prevention. Following in the footsteps of Google Flu Trends, which was launched in 2008, Baidu will use its huge search database to track flu outbreaks in a country that has suffered major epidemics, including the 2003 SARS virus.
Keyword searches for words including "cold" and "fever" can be analyzed to gauge where flus are emerging and help prevent their spread. Search data showing population movements and weather conditions can also be monitored to predict flu outbreaks, according to Gao Fu, deputy director of the Chinese Center for Disease Control and Prevention, reported Xinhua on June 9.
"These are gaps that the data can help fill to supplement the traditional flu monitoring system," through the hospitals, Gao says. And later the service could be expanded to cover food poisoning, infectious diseases, even to control smoking. "Big data will play a major role in safeguarding and improving public health," Gao says.
Some are less sanguine and point to Google's experience, including the search-engine company's overestimate of the severity of the 2012 flu season in the U.S., as an example of problems in using search and social media tools. "Google is sure to refine its algorithms," wrote the respected science journal Nature in February 2013. "But as flu-tracking techniques based on mining of Web data and on social media proliferate, the episode is a reminder that they will complement, but not substitute for, traditional epidemiological surveillance networks."
Alipay's project, which in part is aimed at reducing overcrowding in hospitals, also has its skeptics: "The root of difficulties in getting medical services lies in the scarcity of medical resources, which cannot be solved by the marriage of online payment and offline medical service providers," said Lin Wenbin, an analyst at China Internet consultancy Analysys International, reported China Daily.
Before it's here, it's on the Bloomberg Terminal.
LEARN MORE