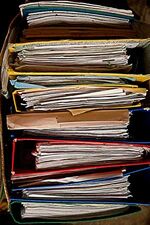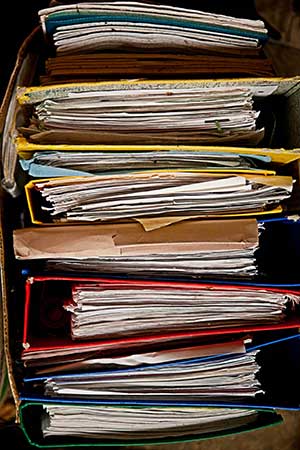 This tip for improving your SAT score was provided by Sara Laszlo at Veritas Prep.
While it is possible to study for the SAT, it is impossible to cram for the SAT. Unlike most high school tests, including AP exams, the SAT is not a test of content, which means that last-minute preparation does not help. In fact, students are better off relaxing the night before the exam than doing frantic last-minute practice problems.
SAT preparation should be a gradual process, with hours of practice spread over weeks or even months. To see significant improvement in their scores, students need to change how they take the SAT. Learning new test-taking habits is time-consuming, and students cannot use the same study methods they use for their high school classes. This article explains how to practice for the SAT to improve accuracy, speed, and endurance.
It is imperative to prepare for any standardized test with the most authentic materials possible—ideally, past tests. Using real tests is important, because it familiarizes students with the College Board's favorite tricks, standard phrasing, and level of difficulty. The College Board publishes a fantastic resource called the Official SAT Study Guide, or "The Big Blue Book." It contains 10 official SAT exams and is an essential tool for any high school student who is serious about the SAT.
To see major improvement in their scores, students need to develop three skills: accuracy, speed, and endurance. Each skill requires a different study method.
Practicing test sections slowly helps students improve accuracy. Students should complete each question slowly and carefully, taking time to incorporate SAT strategies. They should feel free to take breaks, check the answers, and refer to study resources. This kind of practice helps students develop new habits and change the way they take the test.
Students should also practice timed test sections to improve their speed. Time management on the SAT is a huge issue for many students and causes a lot of stress. Students have two options for practicing timed sections. They can adhere strictly to the prescribed time limits, or they can time how long it takes them to finish the entire section. The second option is especially good for students who freeze under time pressure, because it helps take away the stress associated with time limits. Students will eventually get faster. This kind of practice should be done closed-book, without breaks or distractions.
The SAT is a long and exhausting exam. Students should build their endurance by completing full-length, timed practice tests throughout their preparation period. Students should try to replicate real test conditions, so no cell phones, no music, and no extra breaks. This kind of practice builds endurance and provides honest feedback in the form of a score. Students should use these scores to gauge their progress and see what they still need to work on.
Students who practice using these three methods become more comfortable with the length of the test, less stressed about the timing of the test, and more confident with their test-taking abilities.
SAT preparation is a long process. Start practicing today.
Plan on taking the SAT soon? We run a free online SAT prep seminar every few weeks.
Before it's here, it's on the Bloomberg Terminal.
LEARN MORE