In Hillshire Bidding War, a Play for Meat-Eating Home Cooks
By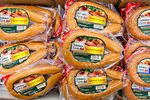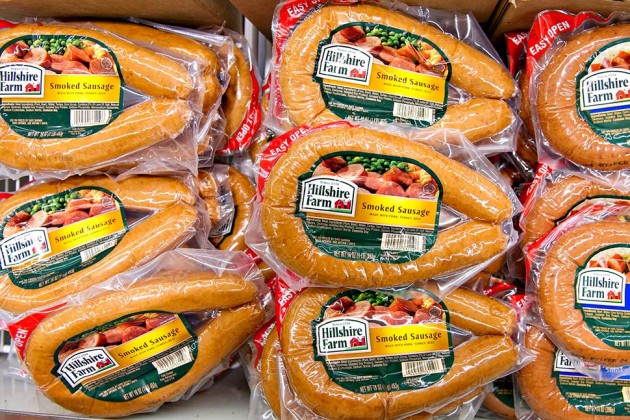 May has been a busy month for the meat industry. First, Hillshire Brands agreed to buy Pinnacle Foods for $4.3 billion. On May 27, Pilgrim's Pride offered to buy Hillshire for $5.6 billion, followed two days later by Tyson Foods, which offered $6.2 billion for Hillshire. (The fate of the Pinnacle deal is uncertain.)
In a busy six months for mergers and acquisitions across industries, meat processors are keen to boost profits. A few things to consider:
1. Protein is big with consumers now. Tyson and Pilgrim's Pride have focused on the food service industry and private label. Buying Hillshire would give either company a stable of successful consumer brands. During an earnings call this month, Tyson Chief Executive Officer Donald Smith said, "As long as it's a strategic fit, whether it's an international acquisition, poultry, value-added, or prepared foods, those are the areas of our business where we believe our growth potential lies and where we can add the most value to the consumer and the most value to the shareholder."
2. Commodity meat is a low-margin industry. Purchasing a company with a strong portfolio of prepared food can help producers improve profitability. Acquiring Hillshire, for instance, which makes about three-quarters of its sales in retail, would help boost margins at Pilgrim's Pride and Tyson, as the companies point out in presentations.
Pilgrim's Pride


Tyson


3. Hillshire is a marketing machine. Tyson's Smith said the company already understands the supply side of meat, and "we will combine our industry-leading strength in beef and pork supply with their best-in-class brands and marketing power, creating a unique competitive advantage especially critical in times of short protein supply." Likewise, Pilgrim CEO Bill Lovette said that company's "strong operational efficiency systems and processes align with Hillshire's innovation and marketing capabilities."
Before it's here, it's on the Bloomberg Terminal.
LEARN MORE