New Insider Trading Probe Said to Focus on Phil Mickelson, Carl Icahn
By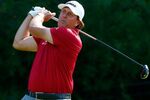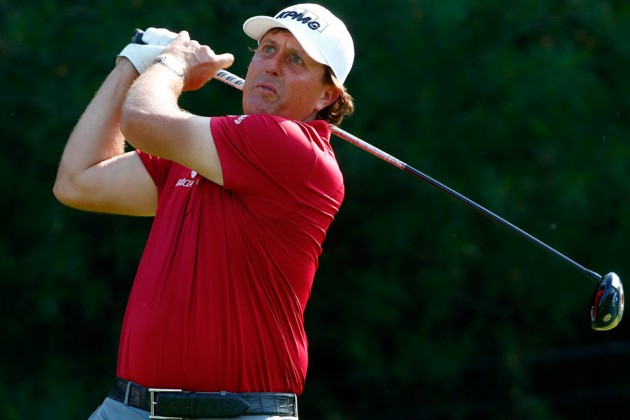 In two articles posted online almost simultaneously, the Wall Street Journal and the New York Times reported that the Securities and Exchange Commission and the Federal Bureau of Investigation are investigating possible insider trading by golf legend Phil Mickelson and well-known sports gambler Billy Walters, with the infamous corporate raider Carl Icahn as their potential source.
According to the Journal, investigators are looking into the possibility that Icahn may have notified Walters in advance about investments he was going to make in his fund, which tend to move stock prices. In at least one instance, Walters may have shared the information with Mickelson. According to the Times, the SEC and FBI are focused on trading in Clorox in particular—Icahn attempted a takeover of the company a few years ago, which, although it didn't work out, drove up the value of the stock temporarily. Also according to the Times, there is a related investigation into a company called Dean Foods that does not appear to involve Icahn.
A lawyer for Mickelson told the Journal that the golfer was not a target of any investigation. Icahn said that any suggestion that he was involved in wrongdoing was "irresponsible" (the Times) and "inflammatory and speculative" (the Journal). Walters declined to comment in either publication.
The Manhattan U.S. Attorney's Office has been involved in a widespread crackdown on insider trading that has led to 85 convictions and guilty pleas since 2009. This one has been under way for over two years; it is unclear whether it will lead to any charges.
"There is no indication the government will bring a case in the current investigation," the Journal reported, citing people briefed on the probe. "Indeed, publicity of the probe could jeopardize the government's ability to put together any potential case, they said, by limiting its ability to covertly gather evidence."
Before it's here, it's on the Bloomberg Terminal.
LEARN MORE