The Case Against Steven Cohen Could Go on Forever
By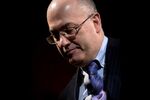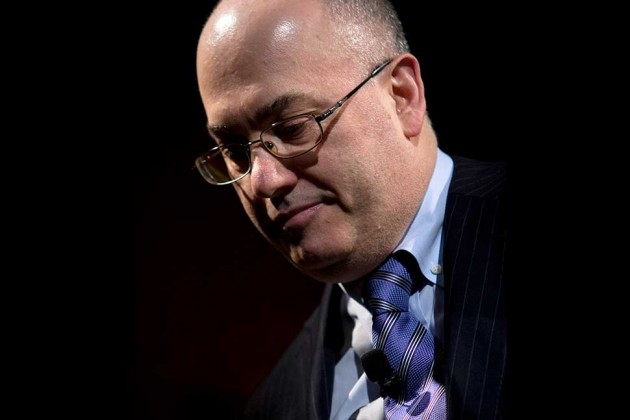 Justice can be slow—and for hedge fund billionaires, it can be glacial.
The civil case filed against SAC Capital founder Steven Cohen by the Securities and Exchange Commission could be delayed for months. In a letter on Wednesday to the judge overseeing the SEC's case, prosecutors requested that the matter be postponed while the insider-trading cases of two former SAC traders, Michael Steinberg and Mathew Martoma, inch further toward their final resolution.
SAC Capital pleaded guilty to securities fraud and agreed to pay a $1.2 billion fine, and eight former employees have pled guilty or been convicted of insider trading while working at SAC. Cohen himself was never charged criminally. The SEC is the only body to charge Cohen personally after a seven-year investigation conducted with the FBI and the U.S. Attorney's Office for the Southern District of New York in Manhattan. The SEC case accuses Cohen of failing to supervise Steinberg and Martoma while they worked for him.
Steinberg and Martoma were both convicted; Martoma will be sentenced on June 10, while Steinberg, who was sentenced to 42 months in prison, has indicated that he plans to appeal. Based on the outcome of an appeal in a related insider-trading case, legal experts believe Steinberg has a good chance of seeing his conviction overturned, in which case he would probably face a new trial.
Although the SEC case is a civil matter with no potential for prison time, it poses a threat to Cohen because the penalty could include a lifetime bar from the securities industry. The precise nature of the bar and length of time were being debated by SEC attorneys and Cohen's lawyers until the uncertain future of the Steinberg case made clear that it could be months before the two sides are in a position to resolve the matter. Cohen shut down his hedge fund and now runs his firm as a multibillion-dollar family office called Point72 Asset Management, but he's concerned about the optics associated with a lifetime industry ban. So far, he's resisted agreeing to a ban to settle the SEC case.
The head administrative law judge, Brenda P. Murray, is expected to grant the request for the stay.
Before it's here, it's on the Bloomberg Terminal.
LEARN MORE