Will Paul McCulley's Return Help Stabilize Pimco?
by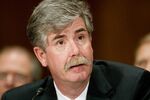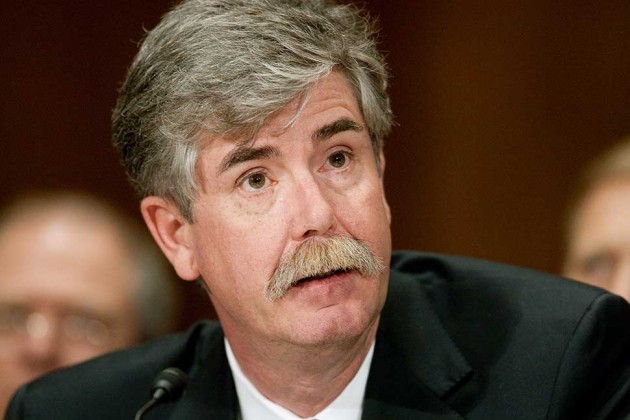 The announcement that Pimco is rehiring longtime executive Paul McCulley sends a strong signal to investors and others who might have been concerned about management unease at the company: More adult supervision will now be in the building.
"It's just good for the optics, something good to show to investors," said Morningstar analyst Eric Jacobson about the news. "It'll help stabilize the conversation in terms of what's been going on there."
McCulley is widely beloved at Pacific Investment Management Co., where he became known for galvanizing the troops with his oratory—he was a "preacher of investment theology," as Pimco's co-founder, Bill Gross, put it to me a while back. At the time of his departure from Pimco in 2010, McCulley was a high-level executive and member of the company's investment committee, which shapes the company's investment philosophy, as well as a manager of money. He's credited with helping Pimco's funds avoid the worst of the carnage of the 2008 financial crisis and with coming up with such era-defining terms as "shadow banking" and "Minsky moment," which was inspired by the economist Hyman Minsky and refers to a sudden market collapse.
Gross has dreamed of having McCulley back almost since the day he left: "Paul was invaluable," Gross said.
During the past couple of years, Pimco has been shaken by investor withdrawals and other high-level staff departures, including that of former Chief Executive Mohamed El-Erian, Gross's longtime heir-apparent. In addition to playing an important role as an internal people-manager, El-Erian acted as the public face of the company, discussing economic trends on TV and flying around the world to meet with Pimco investors. Due to Gross's less-sociable impulses and his desire to spend his days with his nose pressed to his trading screens, the two complemented each other nicely.
When El-Erian left in January, Gross was devastated. "It's been like a near-death experience, an emotional blow," Gross told me in March for a Bloomberg Businessweek cover story.
McCulley, who has spent the past handful of years involved in philanthropy and running a think tank, will fill in some of the void left by El-Erian in a newly created role of chief economist and Gross consigliere, which is sure to reassure Gross as well as those who entrust their money to him.
"Bill Gross is one of the most talented and successful investors of our time, and he has built Pimco over the past 43 years by attracting world-class talent such as Paul to become part of our team," Douglas Hodge, Pimco's chief exectuve, said in a statement. "We are excited to have Paul join the firm in his new role, and we appreciate Bill's personal leadership in recruiting Paul to the firm."
Before it's here, it's on the Bloomberg Terminal.
LEARN MORE