Jimmy Page Says Stairway to Heaven Ripoff Claim Is 'Ridiculous'
By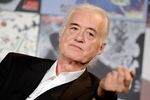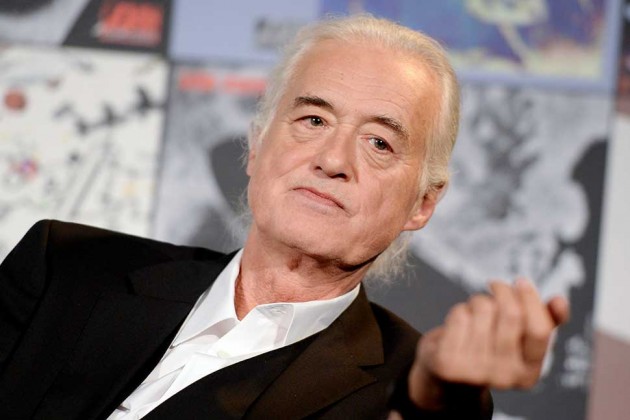 When we reported on a claim that Jimmy Page lifted the opening notes of 1971′s Stairway to Heaven, the Led Zeppelin guitarist and the rest of the band, via Warner Music, declined to comment to Bloomberg Businessweek. Now, as Page conducts a whirlwind publicity tour for the June 3 re-release of Led Zeppelin's first three albums, France's Liberation newspaper has put the question to him directly.
"The group Spirit accuses you of having copied one of their songs for Stairway to Heaven," journalist Guillaume Tion says in the interview, which was published in French.
Page wasted no words in his response: "That's ridiculous. I have no further comment on the subject."
Spirit, a relatively forgotten band that had a hit with I Got A Line On You, released a song called Taurus on its 1968 debut album that, to some ears, resembles the first measures of Stairway. A lawyer for the trust of Spirit's late guitarist said he's preparing a copyright infringement lawsuit, which he has yet to file.
Questions about Led Zeppelin's originality have mounted with the pending release of its full discography in deluxe editions. In an earlier interview with the New York Times, Page was asked about Led Zeppelin's use of material from blues musicians who got belated credit. He said the distinctive guitar part from one of those songs, Whole Lotta Love, was purely his. "I had a riff, which is a unique riff, O.K.," he said.
When asked in the Liberation interview what the hardest song was for Led Zeppelin to put together in the studio, Page said it was Stairway, because of its accelerating tempo. "But it wasn't insurmountable for the brilliant musicians that we are," he adds, laughing.