Starbucks Has an Australia Problem
by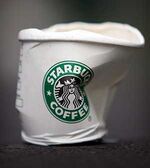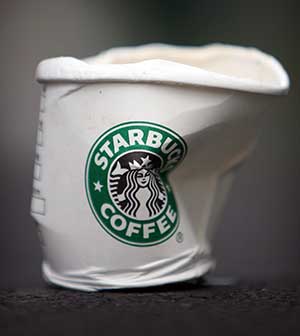 In the U.S., Starbucks may be on every street corner and in every shopping center, but in Australia, the chain has been whittled down to a mere 24 cafes. Unable to grow down under, the company has licensed its local chain to the Withers Group, which operates 7-Eleven in Australia and will take over the existing cafes there. The amount of the deal was not disclosed.
Starbucks entered Australia in 2000 but has struggled to compete against established chains such as McCafé, a division of McDonald's that started in Australia in 1993, Gloria Jeans, and independent coffee shops, reported the Sydney Morning Herald. While McDonald's has been trying to expand its coffee business in the U.S., it has already become Australia's largest coffee chain.
Among Starbucks's additional problems in Australia: opening in areas with little pedestrian traffic, high menu prices, and too little marketing. By 2008, its losses totaled $100 million, leading the company to close 61 of 84 stores that year.
The Withers Group reportedly plans to open Starbucks cafes in the vicinities of its 600 7-Eleven outlets but not inside the convenience stores themselves. The company said it has no plans to tweak Starbucks's coffee to appeal to local tastes. Starbucks will "immediately benefit from the Withers Group's extensive retail and marketing experience and direct investment in the Starbucks brand," a Starbucks representative said in an e-mail.
Before it's here, it's on the Bloomberg Terminal.
LEARN MORE