business
Real-Life Transformers Bring Opportunity and Danger, New Report Says
By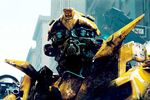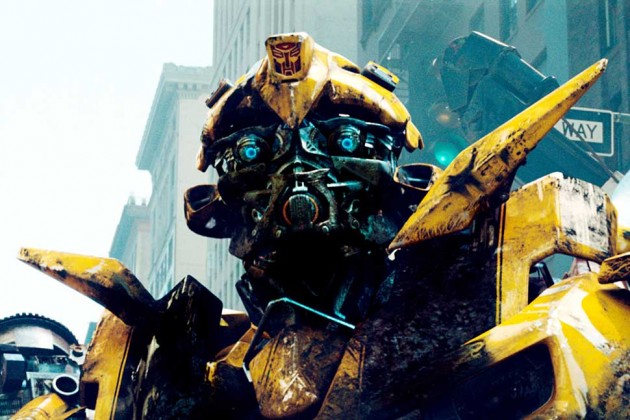 In a TED Talk last year, Massachusetts Institute of Technology research scientist Skylar Tibbits vigorously shook a flask full of small plastic objects, causing them to link with each other into the shape of a deadly polio virus. Tibbits, a TED fellow, laid out a vision in which objects could self-assemble and then change their shape on command or in response to stimuli such as heat and pressure. In other words, Transformers come to life.
Now, national security types are taking a strong interest. This month the Brent Scowcroft Center on International Security of the Atlantic Council, which is a think tank with such security heavyweights as Henry Kissinger on its board of directors, issued a report saying the technology poses "both significant opportunities and unprecedented dangers."
As described in the report, the two interchangeable terms for the new technology are 4D printing and programmable matter, or PM. "While PM could have significant benefits for nations as well as businesses and individuals, it could also create new uncertainties and even insecurities, especially for policymakers," says the report. Tibbits, who directs the Self-Assembly Lab at MIT, is one of its three authors. The others are Thomas Campbell of Virginia Tech, a nonresident senior fellow of the Atlantic Council, and Banning Garrett, a senior fellow of the council.
"Imagine a material world that can change in ways that are unpredictable by governments and potentially threatening to national security," according to the report. "Morphable wings could be hacked to crash airplanes while buildings could be commanded to 'disassemble' with you inside." On the positive side, the report says, engineers should be able to "bake in" protective measures so those kinds of things don't happen.
Four-dimensional printing is newer and less known than 3D printing, also known as additive manufacturing. The fourth dimension in 4D is time: Objects can morph or shape-shift like a fictional Transformer or the robot in Terminator 2. One way that can be done is by embedding transistors and other electronic circuits into the building blocks. (Hence the term programmable matter.)
The Defense Advanced Research Projects Agency started a programmable matter program in 2007, providing early funding for efforts at MIT and elsewhere. According to the Atlantic Council's report, Darpa "laid out a multiyear plan for designing and constructing microscale robots systems that could morph into larger military systems." One achievement is a "mechanical protein" system in which millimeter-size components fold themselves into complex shapes similar to the way proteins fold in the body.
The Atlantic Council report suggests far more ambitious possibilities that border on science fiction:
• Airplane wings that change shape in flight to enhance performance
• Tires that change shape or traction depending on conditions
• Furniture that comes packaged flat and assembles itself in your home
• Self-healing materials such as aircraft, roads, and bridges that can fix their own cracks
• Buildings that erect themselves—electricity, plumbing, and all—from a pile of Lego-like programmable material pieces that are poured into the foundation
Getting to that future will require more funding and training of researchers, the report says: "As with 3D printing, the United States has the opportunity to lead in 4D printing research and applications, but this will require increased and sustained funding and policy support for programmable matter research and development."
Before it's here, it's on the Bloomberg Terminal.
LEARN MORE