Target Pay Cut Shows Growing Investor Frustration Over Pay
Lauren Coleman-Lochner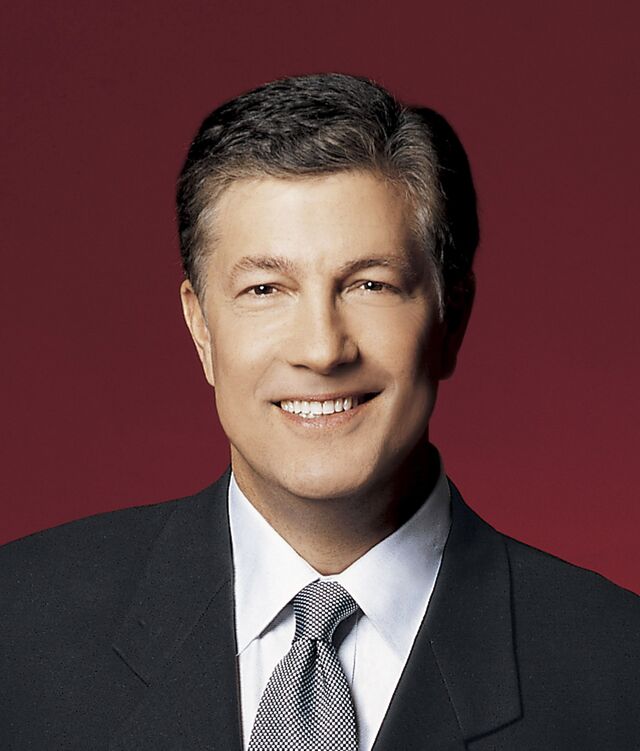 Before Target Corp. fired Chief Executive Officer Gregg Steinhafel this month, the company lowered his 2013 pay by 37 percent and cut his retirement benefits -- a response to pressure from shareholders.
Steinhafel made almost $13 million in total compensation last year, down from $20.6 million the previous year, according to a filing yesterday. Target made the move after meeting with two proxy-advisory firms and investors representing 40 percent of shares, the company said. A sizable minority of investors had voiced concern for the pay level at Target's shareholder meeting last June when it held a say-on-pay vote.
Target represents the latest example of companies confronting shareholder frustration over executive pay. At Chipotle Mexican Grill Inc.'s investor meeting last week, about 77 percent of shareholder votes opposed the restaurant chain's compensation terms. The Denver-based company said it would work with investors to review its pay. Abercrombie & Fitch Co. announced this month that it had lowered its CEO's 2013 compensation by 72 percent after sales and profit fell.
In Target's case, the pay cut was followed by the CEO's ouster. After a devastating data breach last year and a botched expansion into Canada, the company replaced Steinhafel on May 5 with Chief Financial Officer John Mulligan. Target also announced today that it's replacing its Canada president.
Subpar Performance
"This is about pay for performance, and their performance has not been up to speed," said Brian Yarbrough, an analyst at Edward Jones & Co. in St. Louis.
Shareholders have been concerned about sluggish U.S. sales, and the move into Canada added additional headaches, said Yarbrough, who recommends buying the shares. Since the recession, Target shares have "way, way underperformed the other discretionary retailers," he said.
Target shares have declined 11 percent this year. They fell 2.9 percent to $56.61 at the close today in New York.
Mulligan's pay as CFO wasn't cut in 2013. In fact, he'll get a raise this year for filling in as the company's interim leader. His salary will increase to $1 million from $700,000, and he'll receive a one-time grant of $1 million in restricted stock units, according to yesterday's filing. Still, Target said it will maintain an "open dialogue" with investors on future compensation matters. The Minneapolis-based company will hold its next shareholder meeting on June 11.
Reaching Out
"We embarked on a significant shareholder outreach effort to listen to concerns about our executive compensation plans and governance, and we have taken specific actions in response to this feedback," Target said.
Chipotle, meanwhile, has drawn criticism for paying its co-CEOs a combined $49.5 million last year. CtW Investment Group, a union-backed pension-fund firm, encouraged shareholders to revolt against the pay packages, saying the executives were being treated like "Sun Kings." The proxy advisers Institutional Shareholder Services and Glass Lewis joined CtW in opposing the compensation.
CtW also waged battles against executive pay at McKesson Corp. and Oracle Corp. last year. It's now challenging Target's larger retail rival, Wal-Mart Stores Inc. The company is starting a vote-no campaign against Linda Wolf, Wal-Mart's compensation committee chairman, and its say-on-pay proposal.
Wal-Mart's shareholder returns don't warrant "outsize compensation," CtW Executive Director Dieter Waizenegger said in a letter to shareholders.
"Wal-Mart has one of the highest CEO pay ratios in the United States, even while its same-store sales decline and its stock price lags," he said.
Before it's here, it's on the Bloomberg Terminal.
LEARN MORE