Private Jets Speed College Tours for a Fortunate Few
By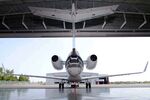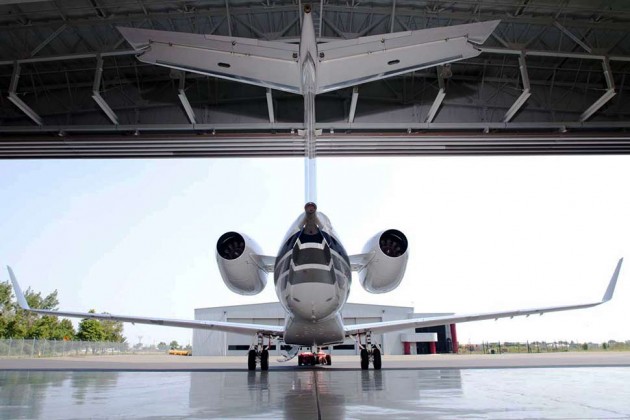 For millions of students, a college tour means piling into the car with mom, dad, and that bratty sibling already plotting to invade your bedroom. A select few college-bound youths, however, visit schools via private jet—trips that can be much quicker for parents who are strapped for time but not for cash.
"The biggest thing for these guys, obviously their time is money," says Greg Belezerian, vice president of Magellan Jets, which sells a flight card tailored to college touring. The card starts at $43,500 for 10 hours of flight time. "So when students and their family decide to go on a tour and see (schools) … they don't have four weekends to do this kind of stuff," he says. "They can appropriate one weekend to that but three other weekends to helping their company grow, or they may be in the middle of a deal and so they get it done faster. Their lives are based on efficiency."
Magellan says the business is truly niche, with flights to only a handful of universities each spring, but it's an important added service for clients who already use the company for regular business trips. The 10-hour card is designed to let groups fly to two or three cities—like the family that visited Syracuse, Northwestern, and Duke universities the same day last spring—or a transcontinental trip to visit a school on one of the coasts. One New York family visited Stanford University and was back home the same day.
Northwestern usually doesn't know how students come to campus, nor does it care. "Their mode of transportation has no bearing on their admittance to Northwestern," Christopher Watson, the university's dean of undergraduate admissions, said through a school spokesman. Stanford did not respond to calls seeking comment on whether a prospective pupil's jet affects how admissions staff views the student's application. But the private jet is a useful time-saving tool for those with the means to use it. "If the economy continues to stay good, then people will do it," Belezerian says, adding that "there's always going to be specific families that are able to do this no matter if the economy is up or down."
Belezerian says Magellan can shuttle families to as many as four cities in the same day, owing to its use of smaller airfields closer to schools. The company also tries to outfit the plane with catalogs and other materials from the school the family is visiting, and occasionally has the college's T-shirts on board.
Magellan, which is based in Quincy, Mass., says none of its clients wanted to discuss college tours by private jet. "With private aviation," says Belezerian, "that's one of the biggest things about it: It's private and people want it to stay that way."
Before it's here, it's on the Bloomberg Terminal.
LEARN MORE