Is China's Housing Bubble Beginning to Burst?
Christina Larson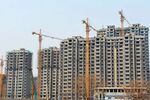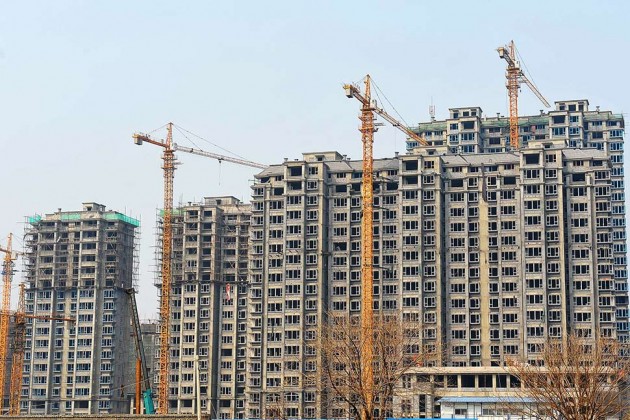 Earlier this month, financial analysts from Japan-based Nomura Group issued a grim report on China's housing market: "To us, it is no longer a question of 'if' but rather 'how severe' the property market correction will be," the report read.
Nomura—which has historically been bearish on China, as the Wall Street Journal observes—predicted that a downturn in the housing market, caused by oversupply and shrinking developer financing, could sharply impact China's economy, perhaps even driving GDP growth to less than 6 percent in 2014.
China's economy is vulnerable because property investment accounts for anywhere from 16 percent to 20 percent of gross domestic product, according to varying analyses.
Data released on Sunday by China's National Bureau of Statistics show that an increasing number of major Chinese cities surveyed experienced month-on-month housing declines in April (eight cities) compared with March (four).
Hangzhou, the capital of eastern Zhejiang province, saw the steepest decline, with new-home prices dropping 0.7 percent in April. The other seven cities surveyed that reported declines were Ningbo, Wuxi, Wenzhou, Jinhua, Anqing, Ganzhou, and Huizhou.