Attention-Starved Lacrosse League Welcomes Jay Z's Slashing
By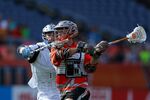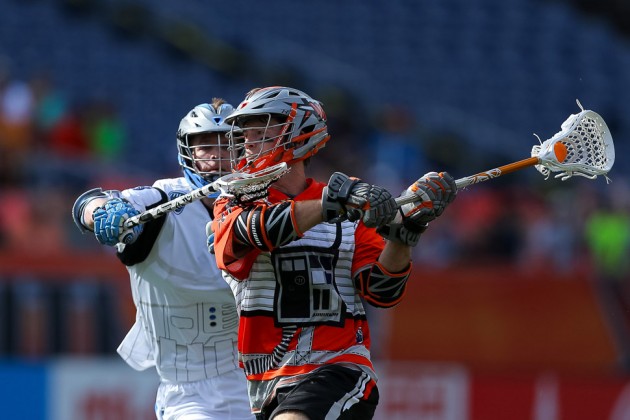 It's not usually a plus when one of the world's biggest music moguls raps that your sport is "soft."
But the people who run Major League Lacrosse were thrilled when Jay Z, in a single released last week by DJ Khaled called They Don't Love You No More, unveiled the line: "Haters wanna ball, let me tighten up my draw string / Wrong sport, boy, you know you're as soft as a lacrosse team."
The lyric is thought by some to be a shot at rival rapper Drake—who hails from Canada, where lacrosse is popular. Whatever the reason or origin,Major League Lacrosse Commissioner David Gross said he immediately wondered how to parlay some publicity from the song for his fledgling eight-team league.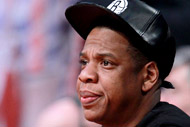 "We knew, right away, there was an opening there to jump in and make us part of the story," Gross says. The first move was a league statement inviting Jay Z to join in one of their games to see how "soft" it is. Lacrosse players soon joined the fray, calling the artist "ignorant" and saying their sport was tougher than the ones Jay Z favors, such as basketball and baseball. Soon, the fight was all over social media and even made it into Conan O'Brien's monologue on Friday night. "When will the rap-lacrosse wars end?" O'Brien cracked.
For Gross, it all adds up to publicity for his attention-starved league, which kicked off its season last week. "I am hoping more celebrities will take pot shots at the sport of lacrosse," he says.
Before it's here, it's on the Bloomberg Terminal.
LEARN MORE